Empowering Youth, Shaping Futures:
Inspiring Dreams, Creating Change.
Unleashing human potential, transforming lives and communities
through creative collaboration and partnerships.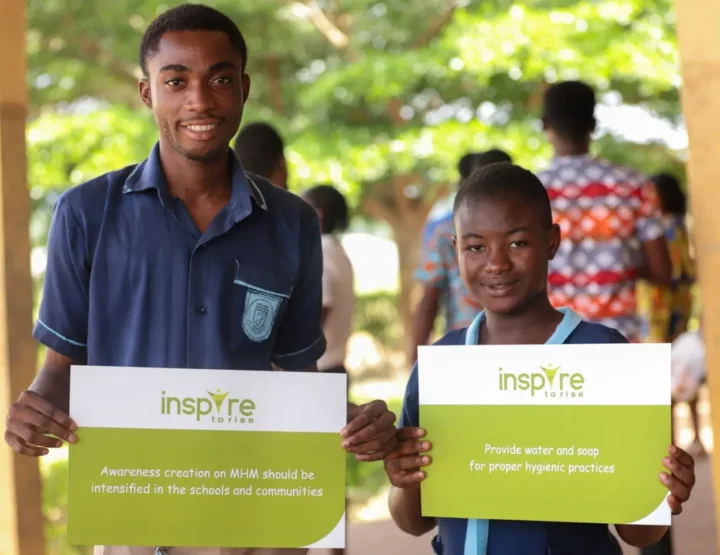 Education
Empowering children and young people through quality education, fostering purposeful lives and promoting service to God and country.

Advocacy
Dedicated to advocating for young people and children facing abuse, while fostering high self-esteem and promoting collectivism among the youth.

Social Change
Driving positive change in society by identifying areas for improvement and mobilizing resources for impactful youth-centered community projects.

Mentorship
Providing youth with mentorship opportunities for intellectual growth and creative exploration, while mentoring them to become better future citizens.
Raise Your Hand To Global Causes
health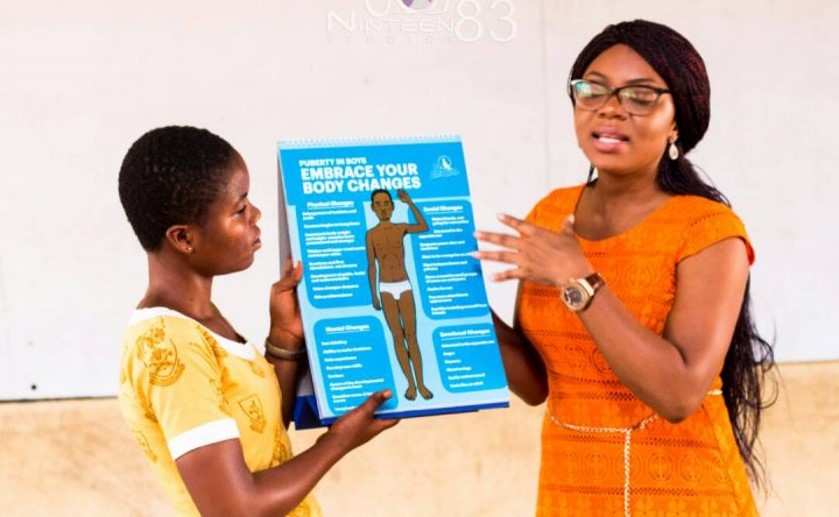 We promote menstrual health awareness and improve hygiene management for women and girls especially vulnerable girls, young women and those from disadvantaged communities.
donations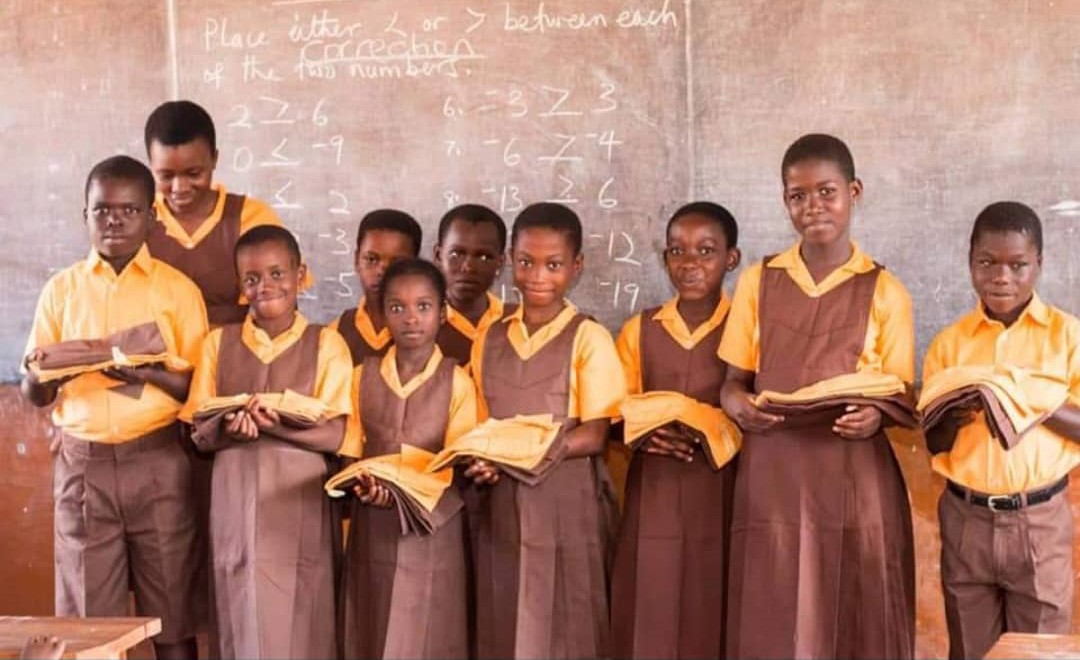 "Confidence in School" project focuses on empowering pupils in public schools by providing essential resources to boost their self-assurance and academic success.
mentoring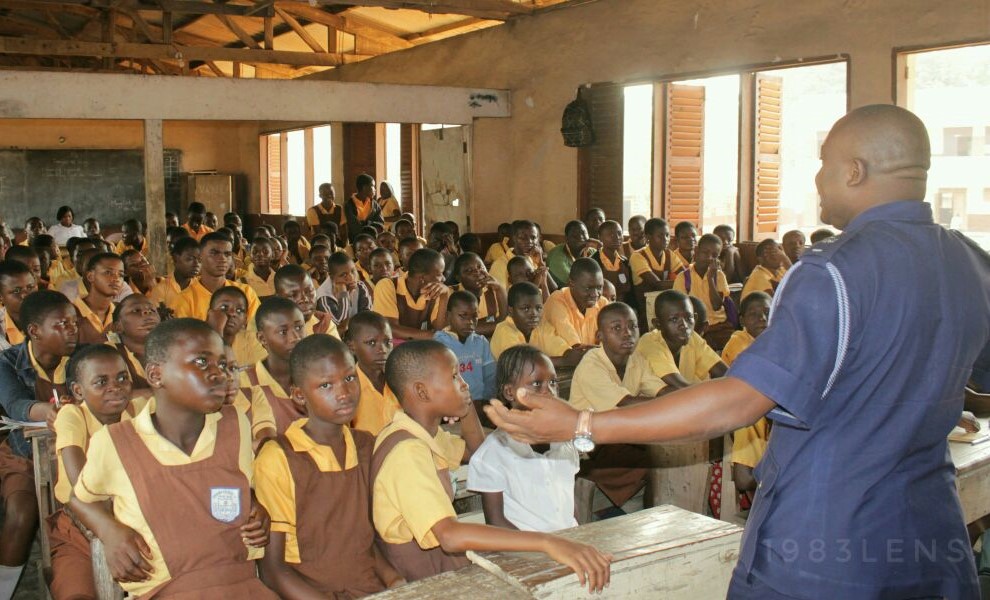 Through this inspiring initiative, we bring together young people and volunteer professionals to partake in engaging learning and fun activities.
Together We Can Make a Bigger Difference in the World
We've Done Lot's Of Awesome Projects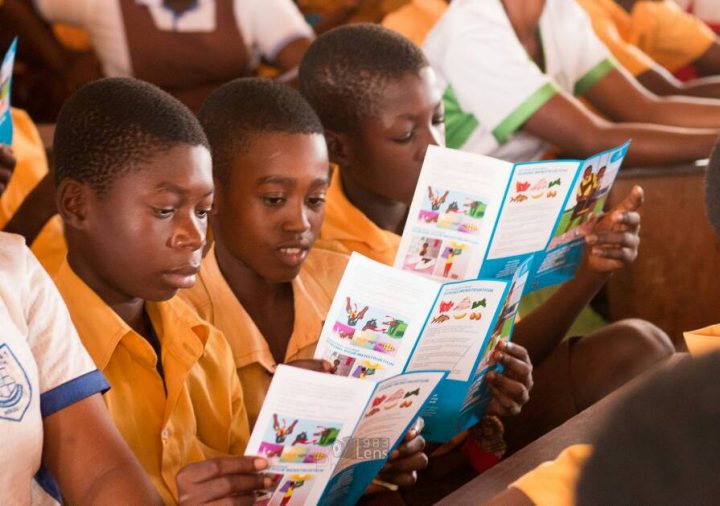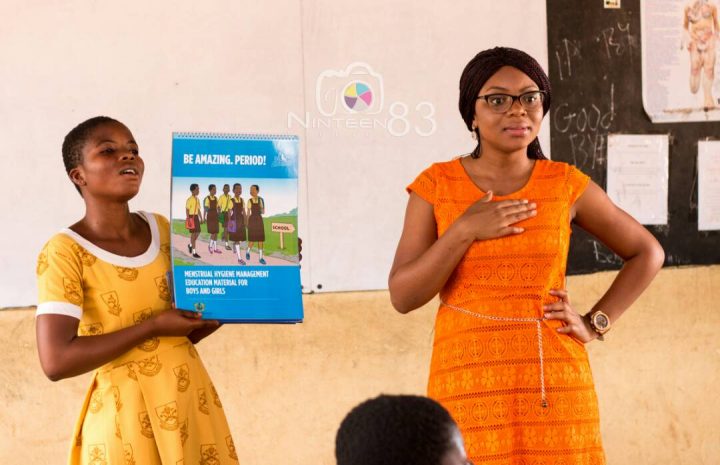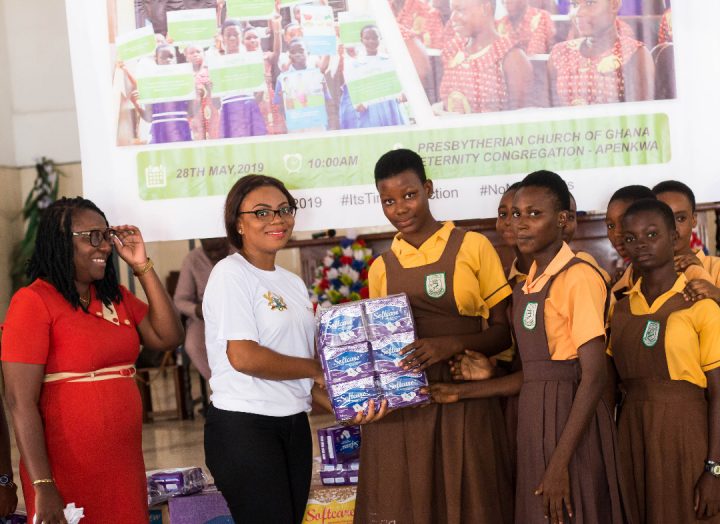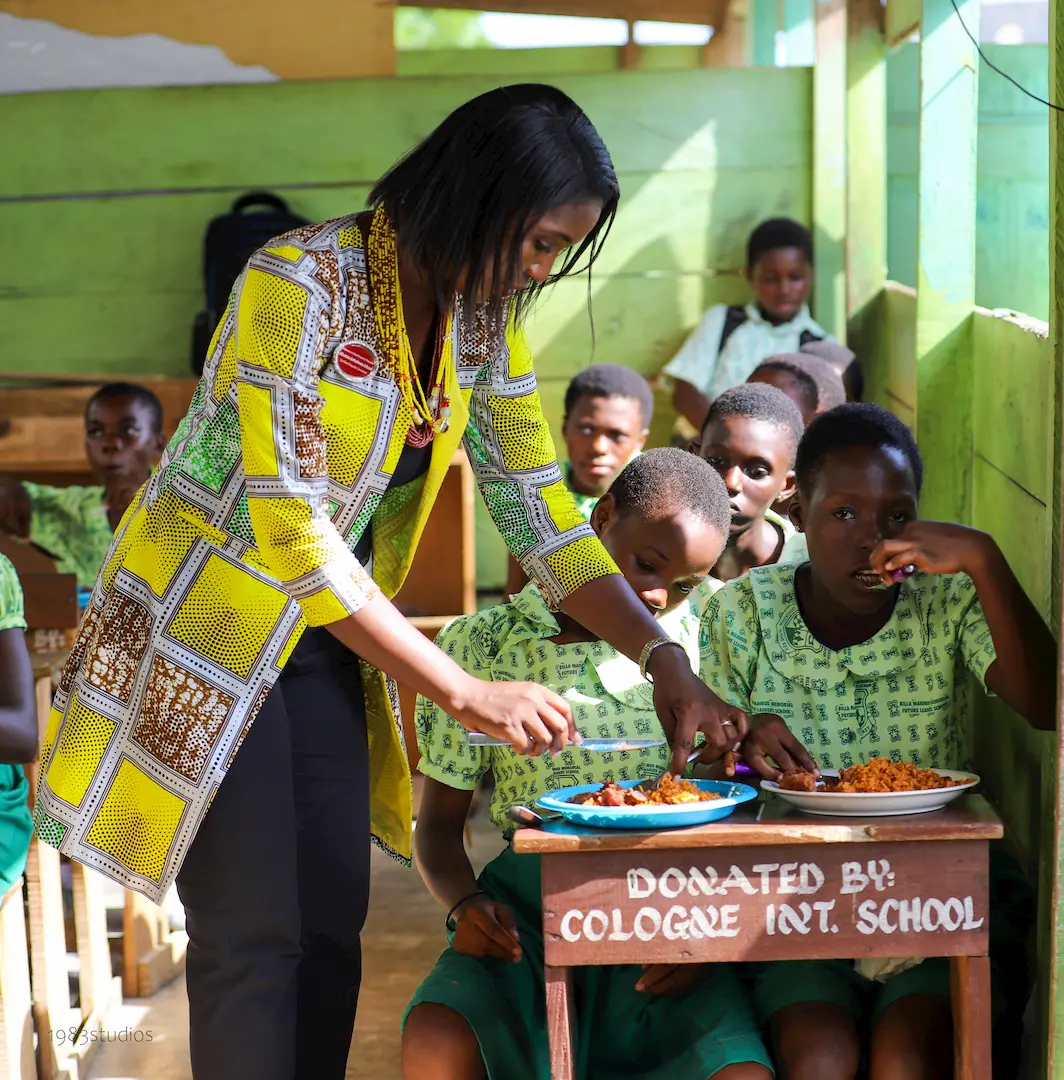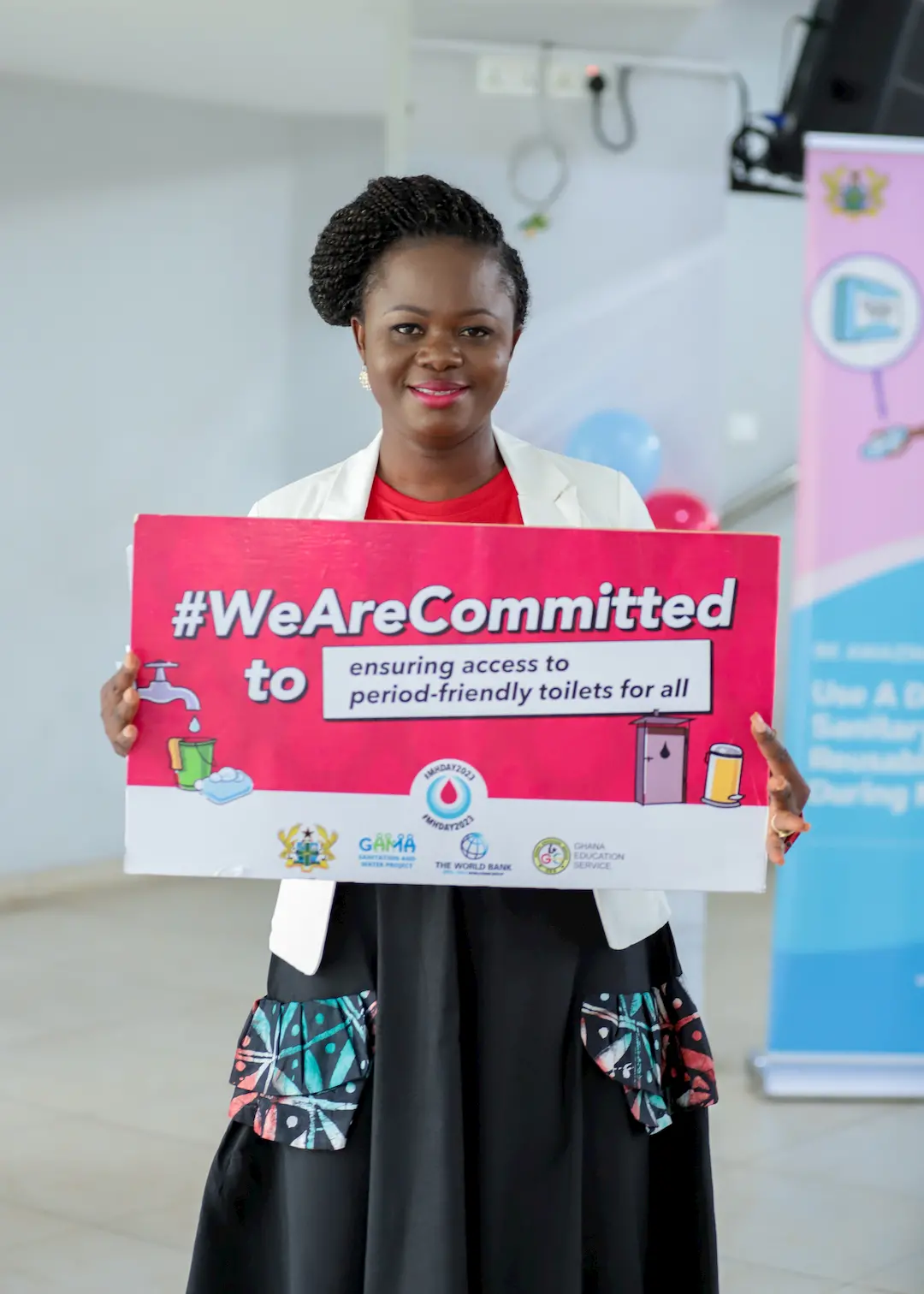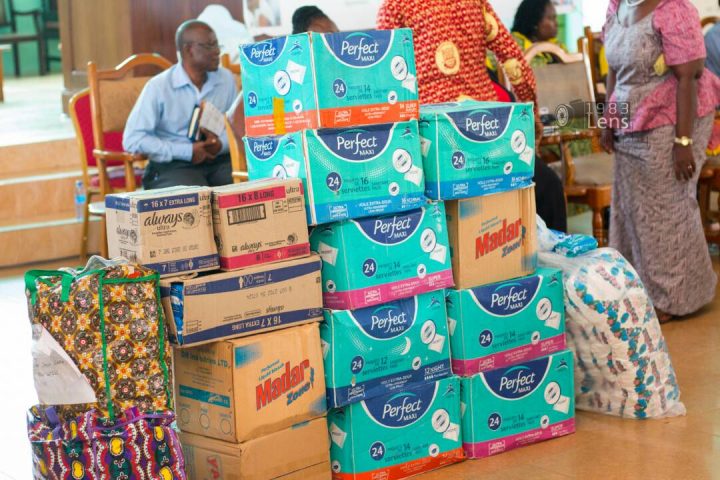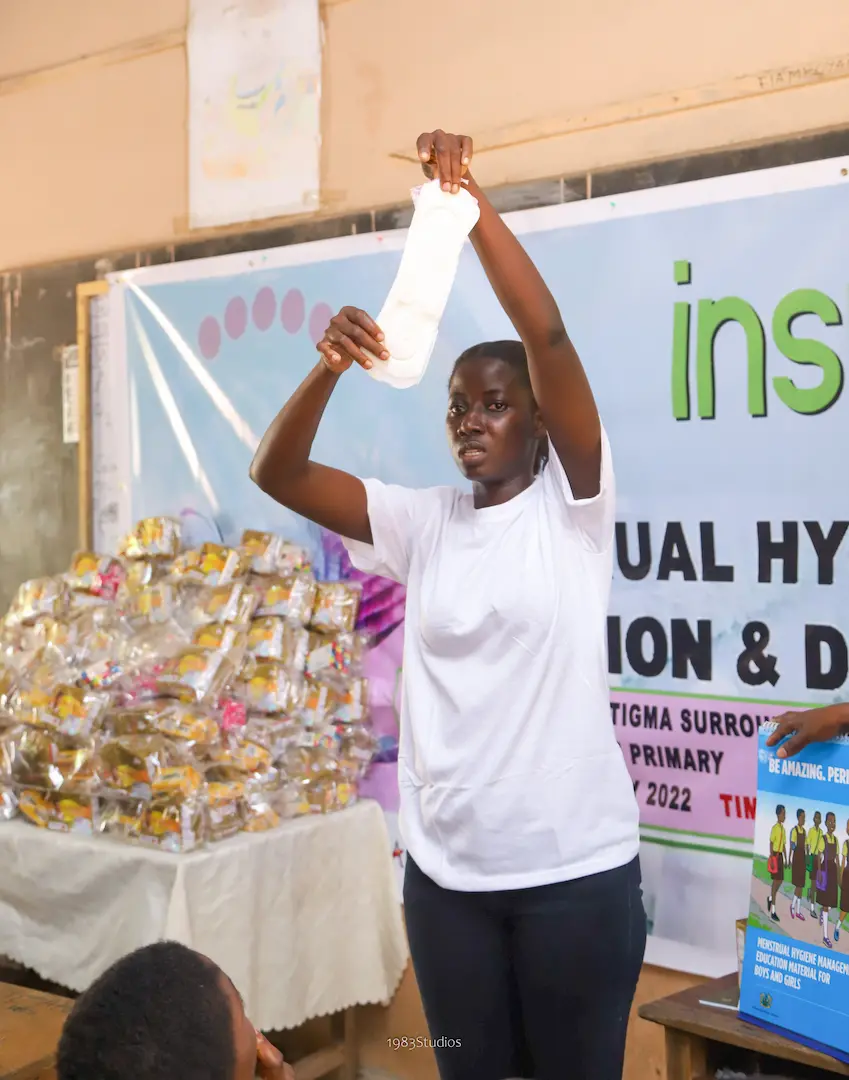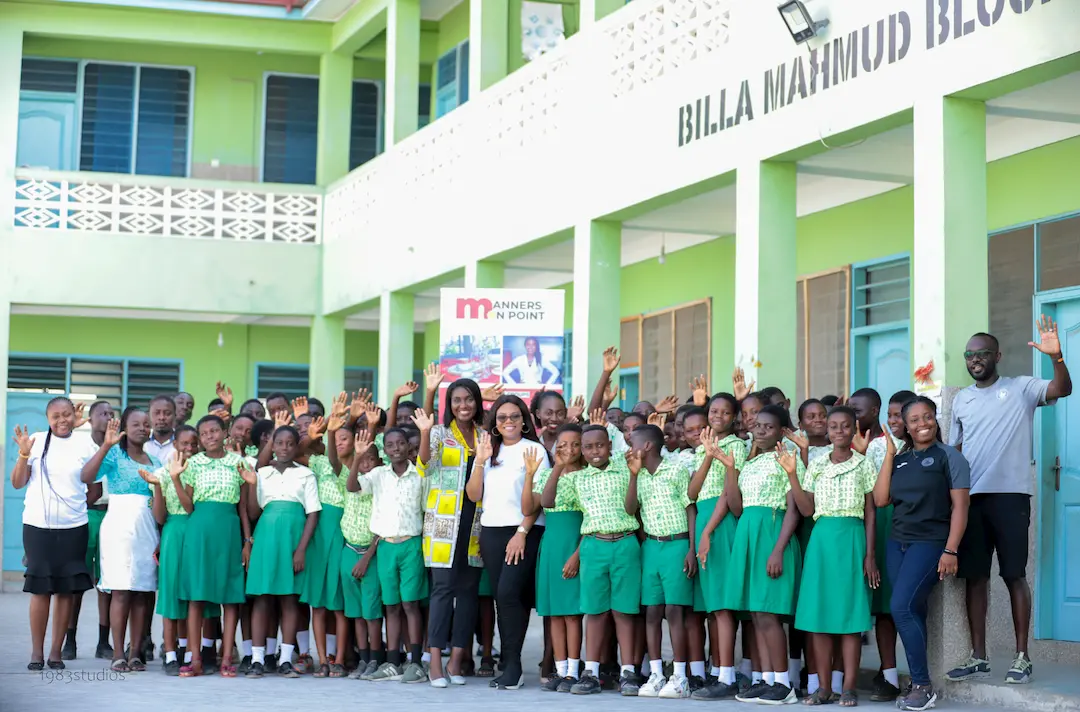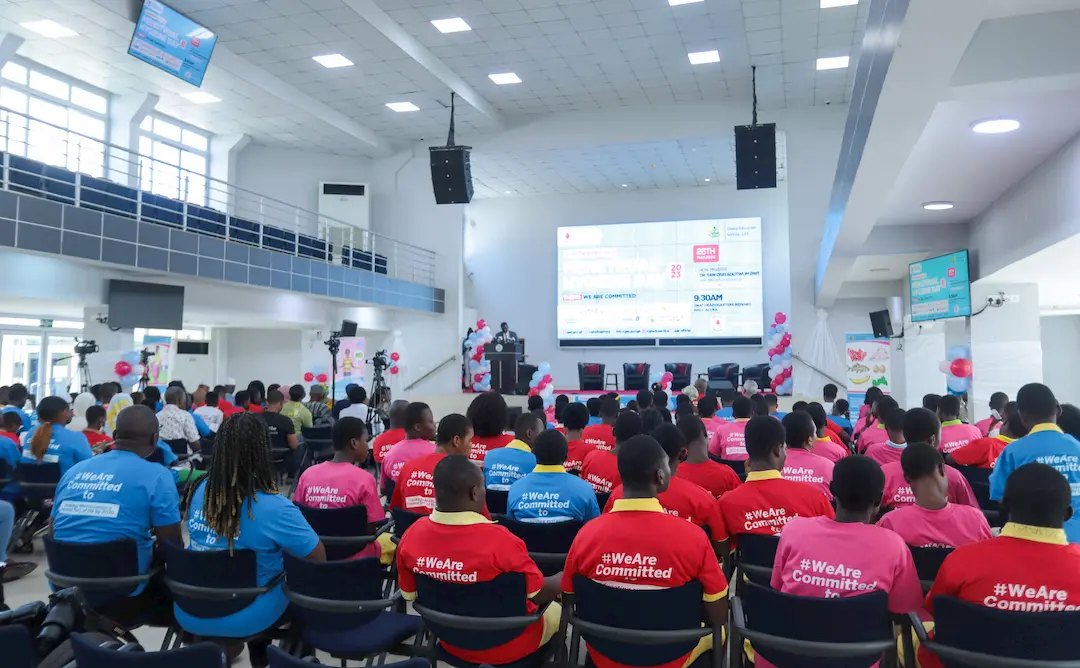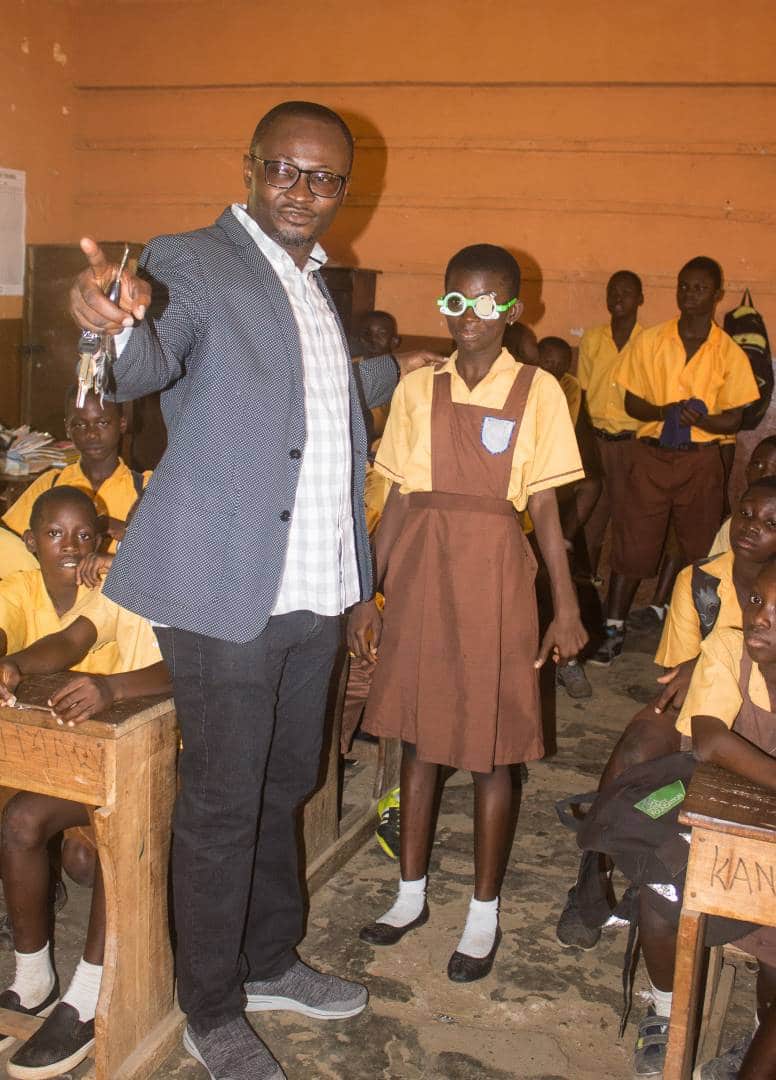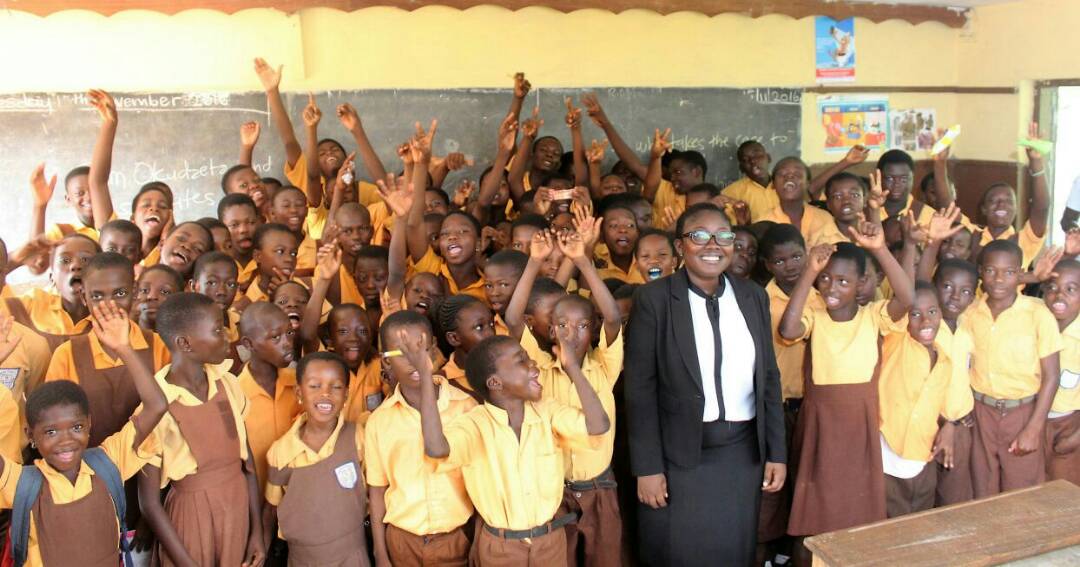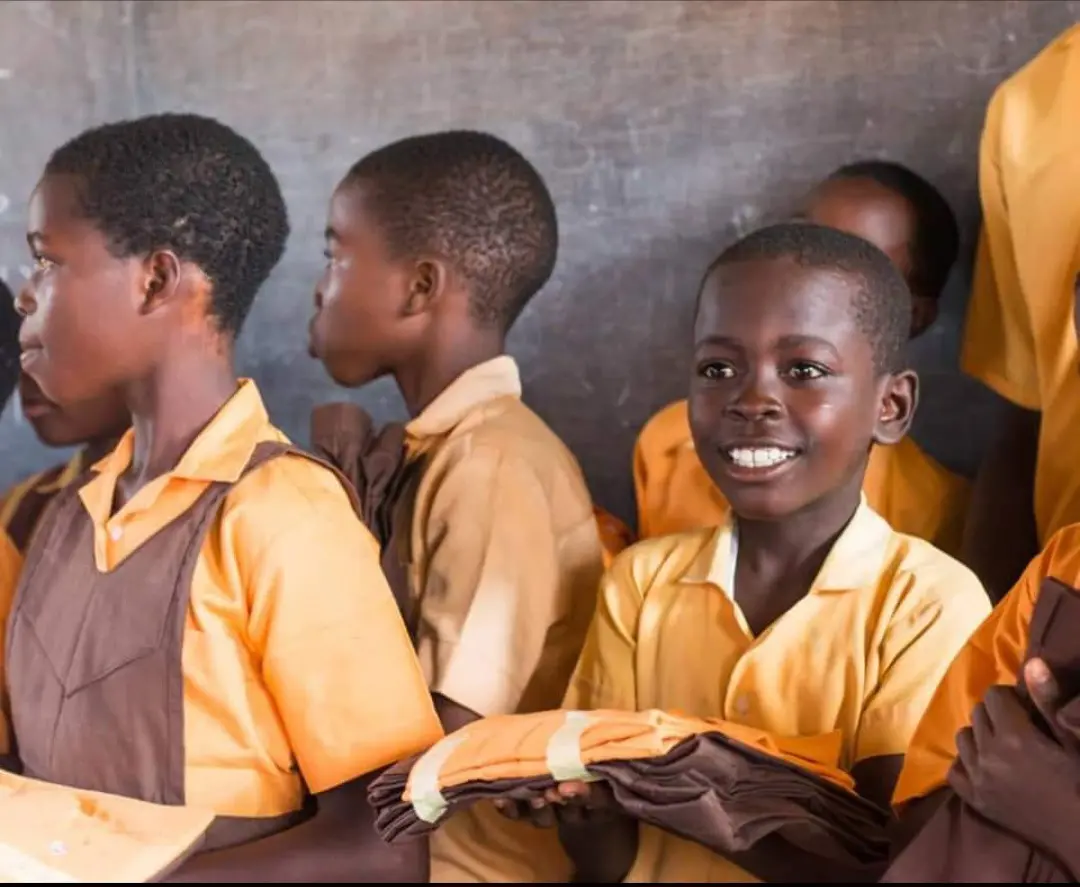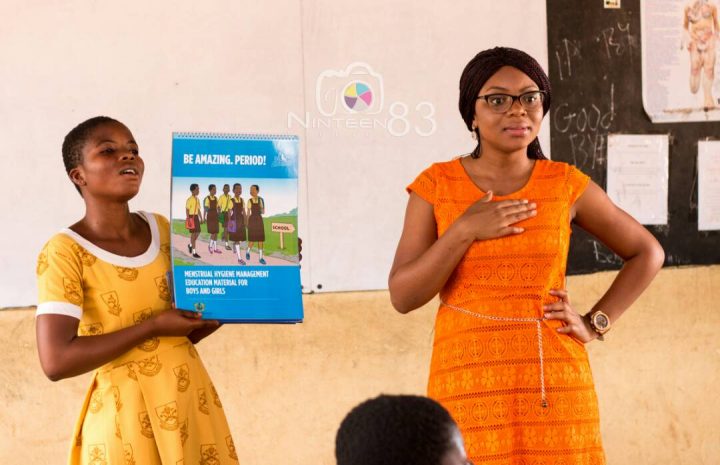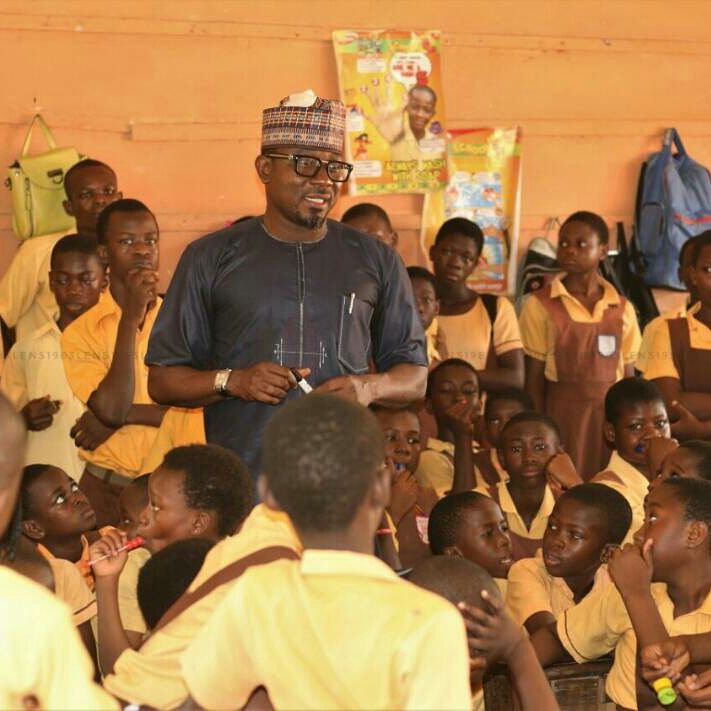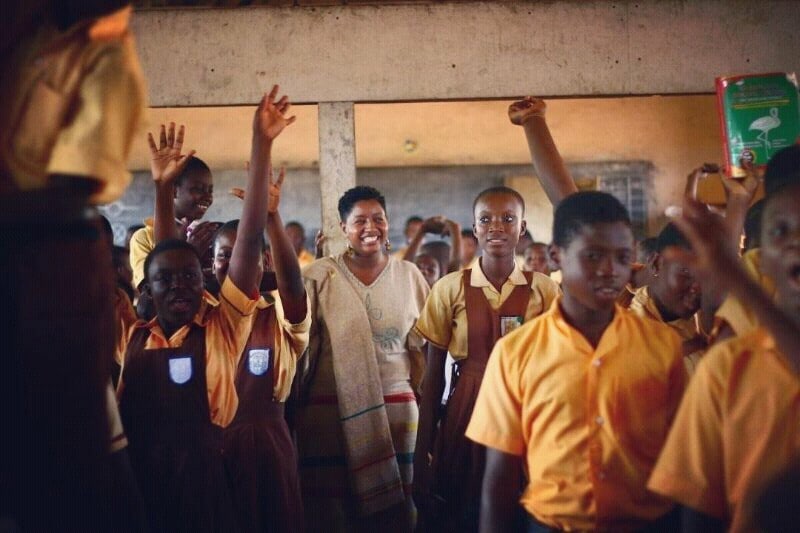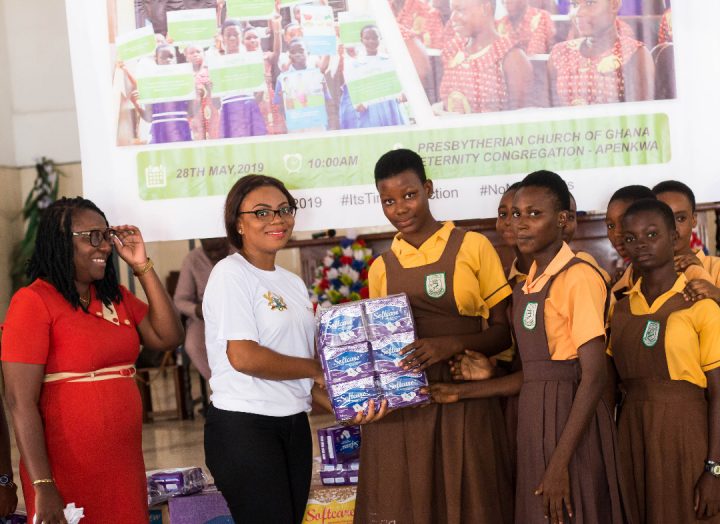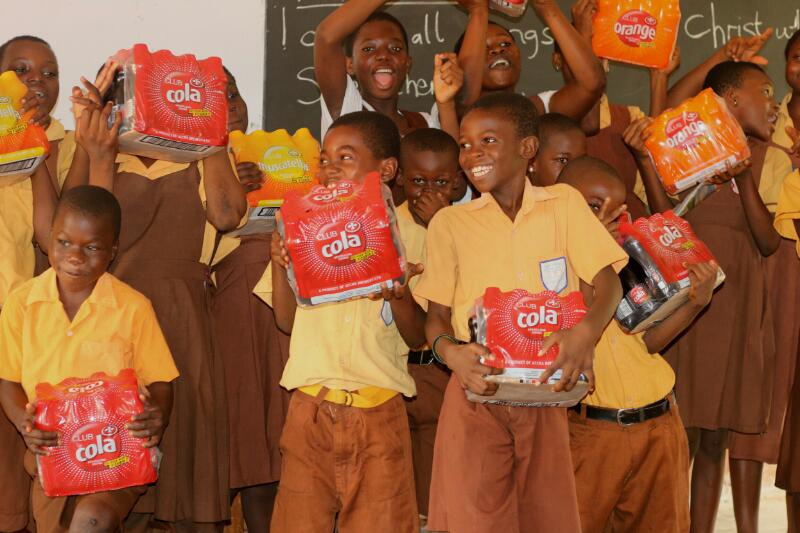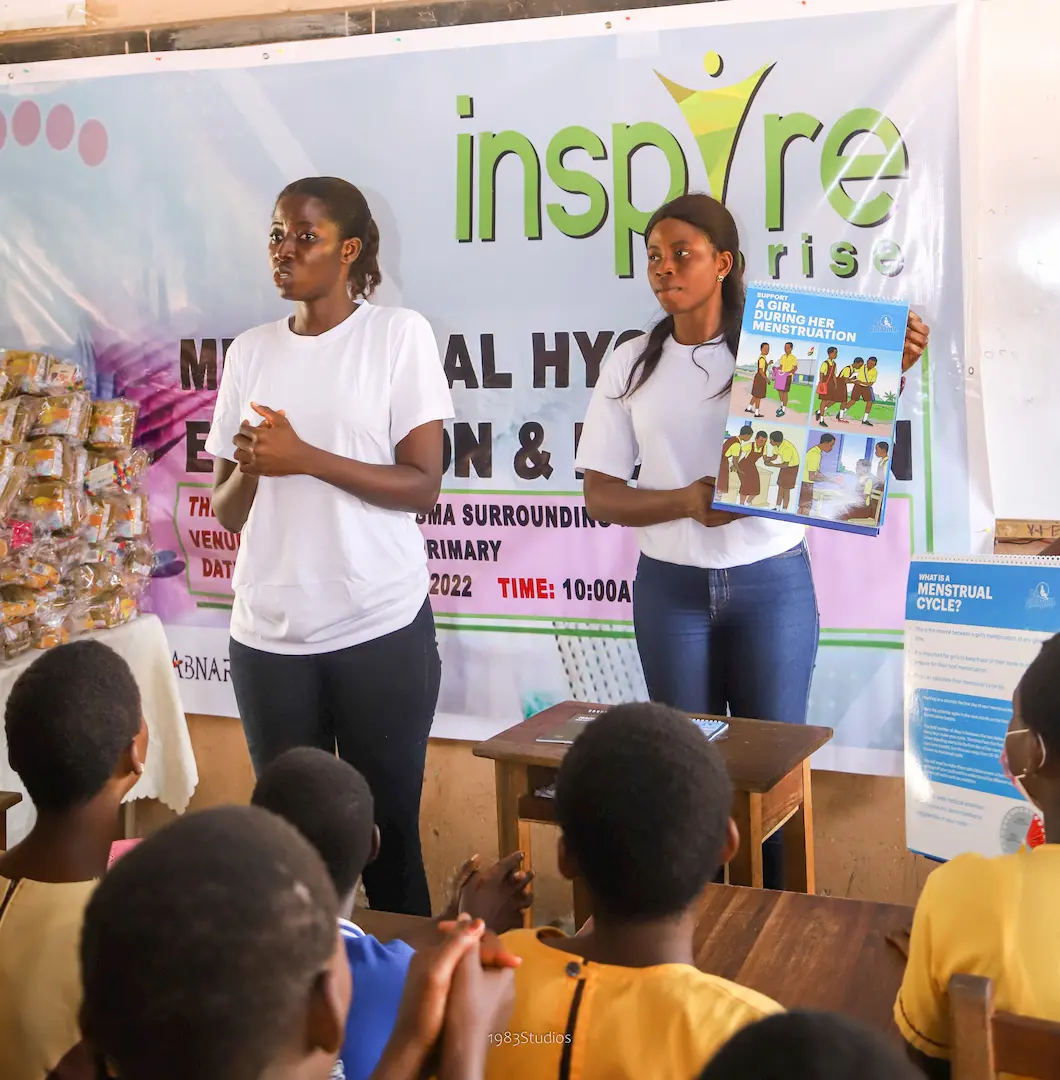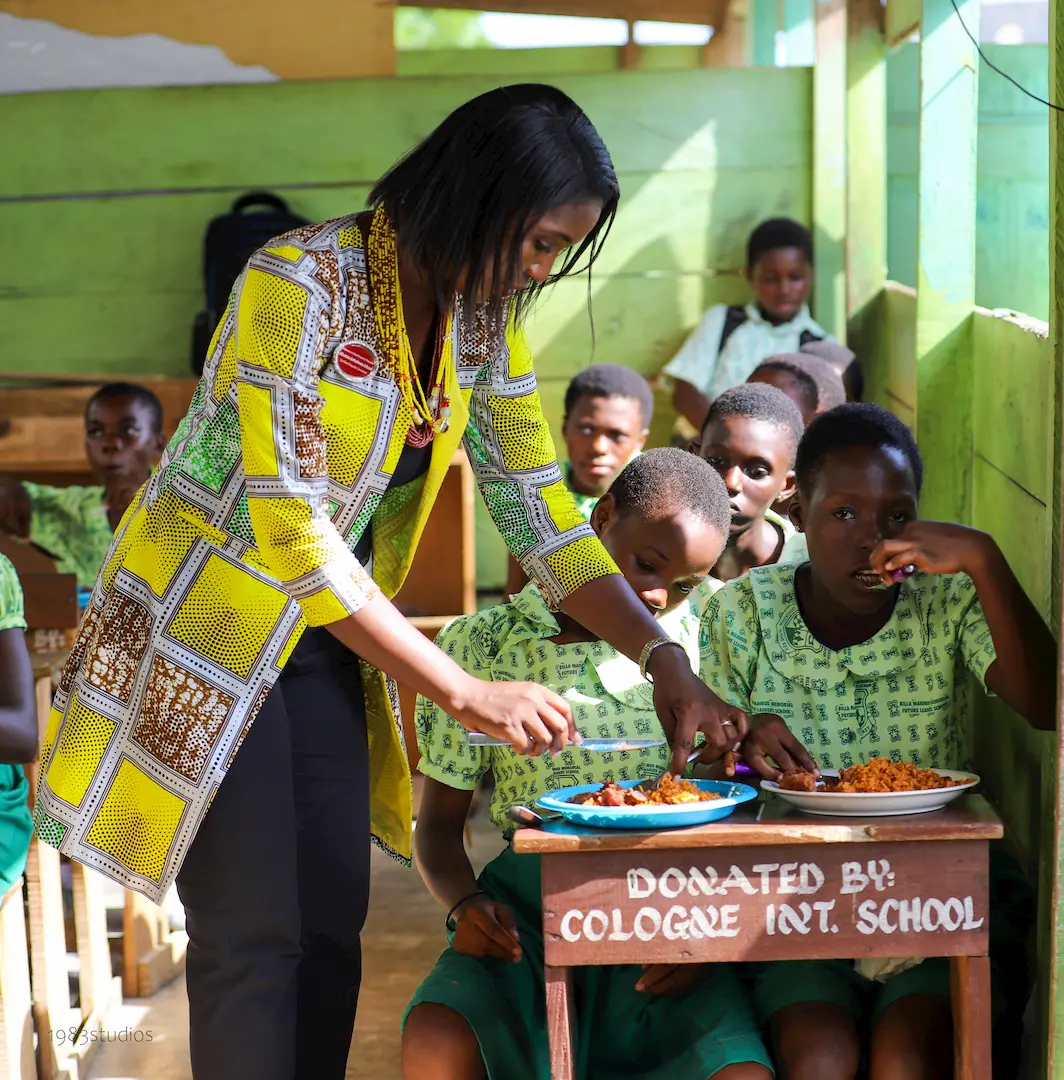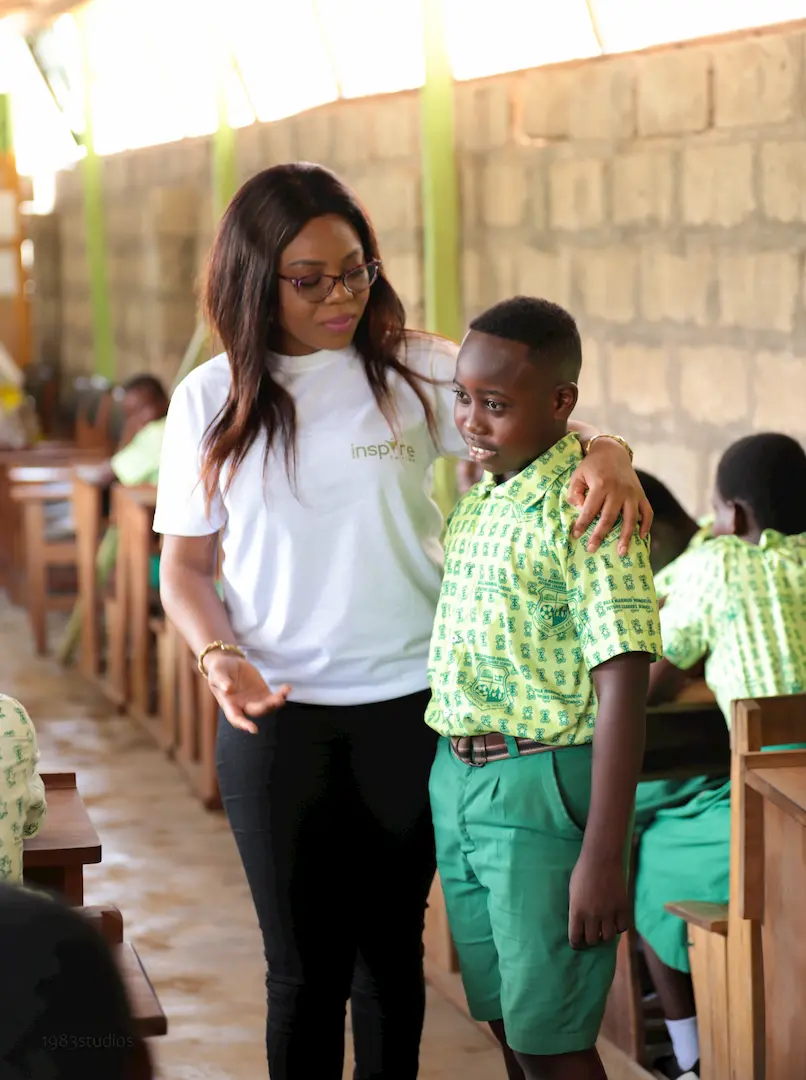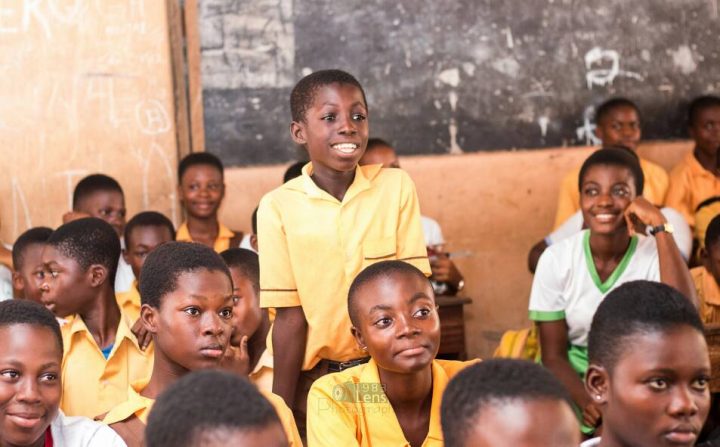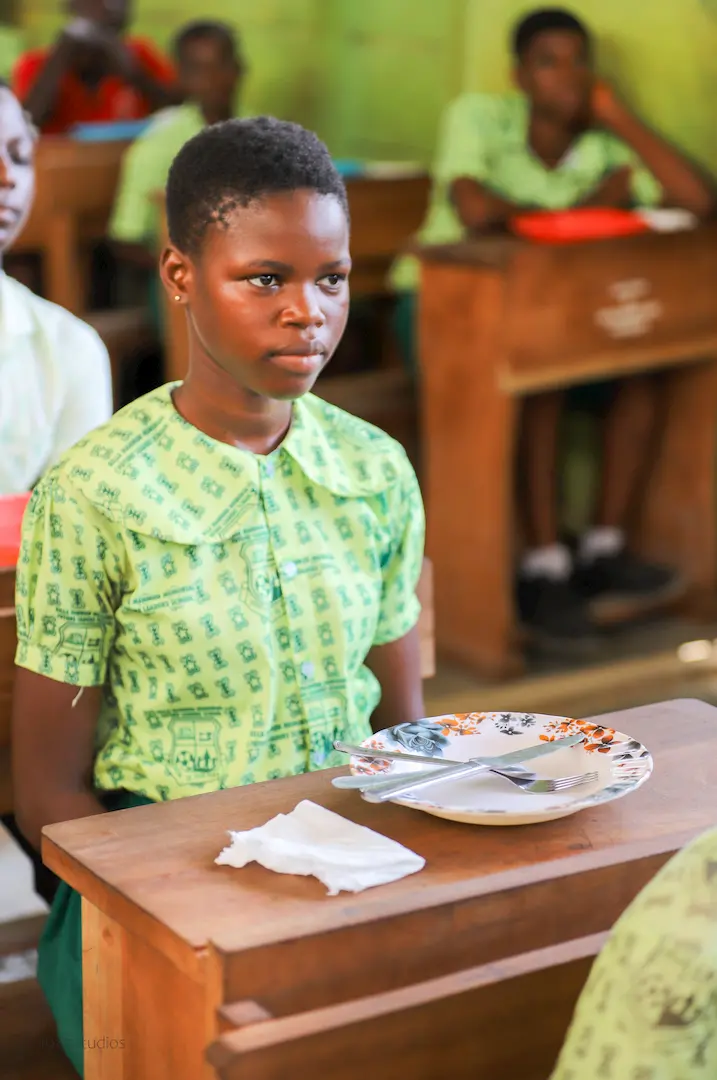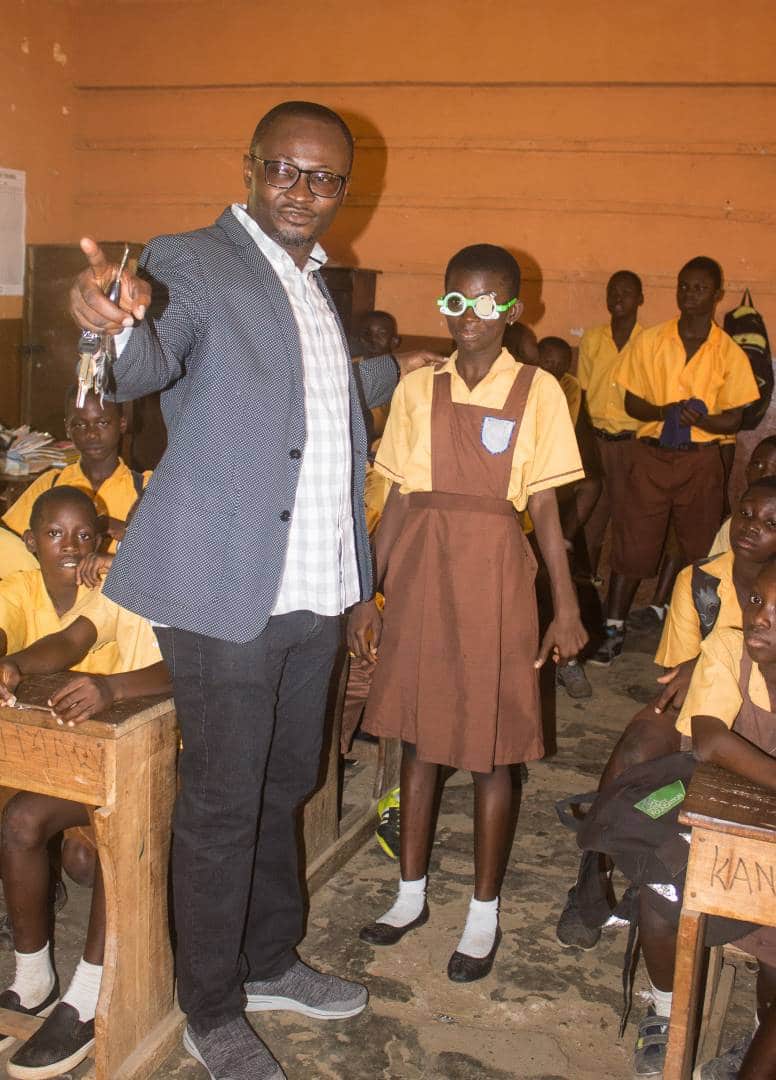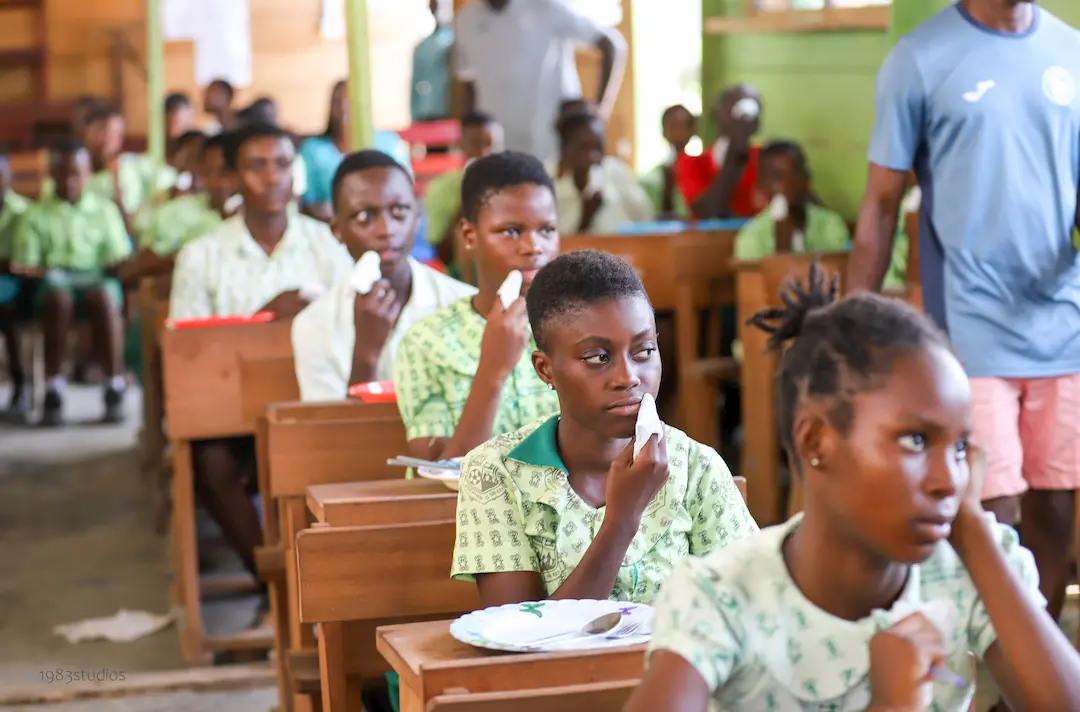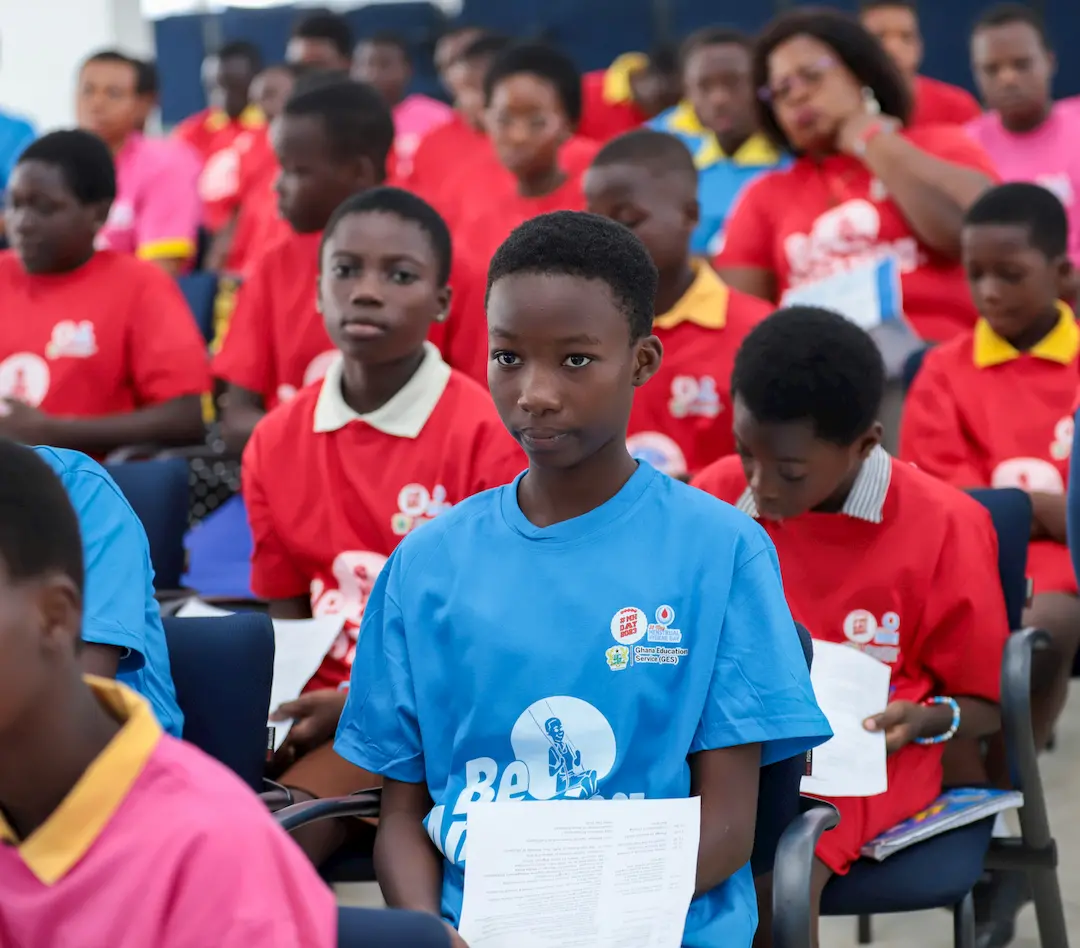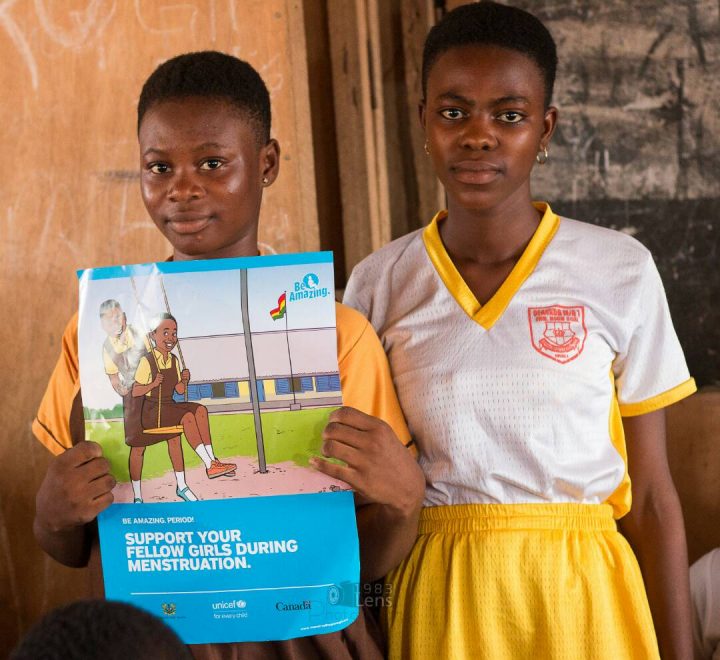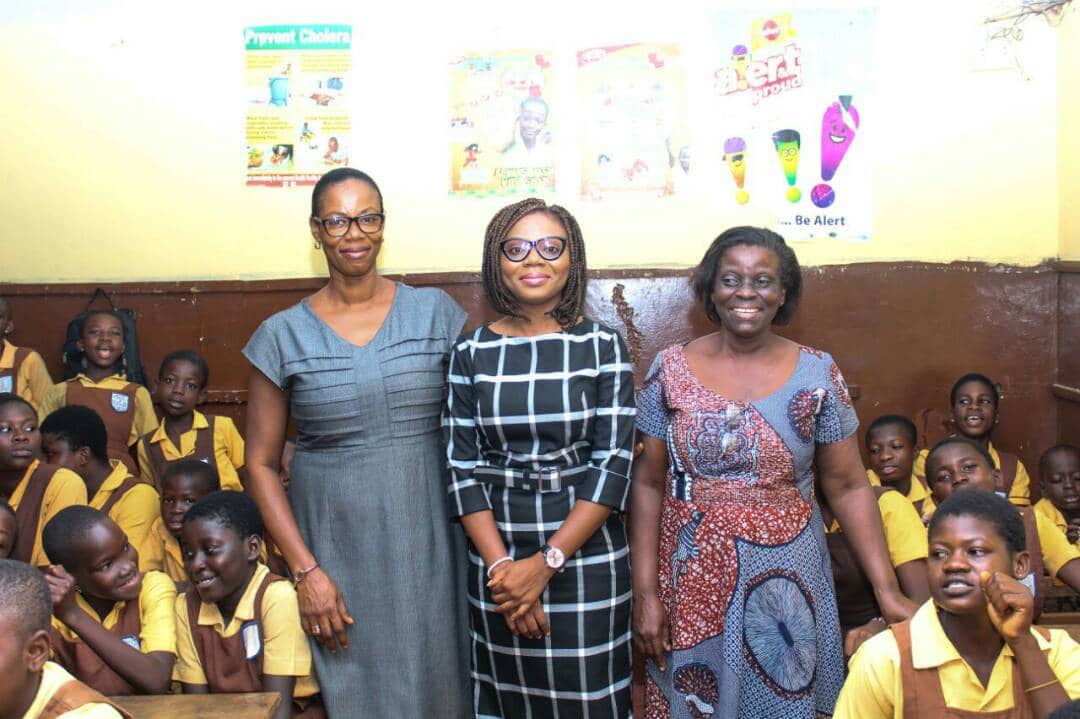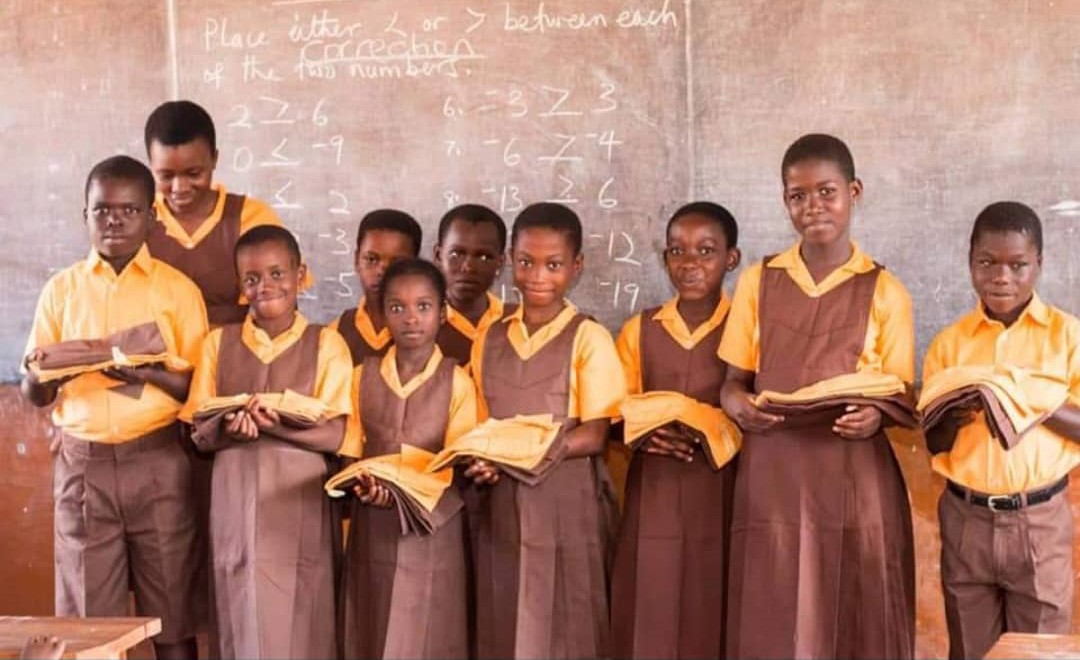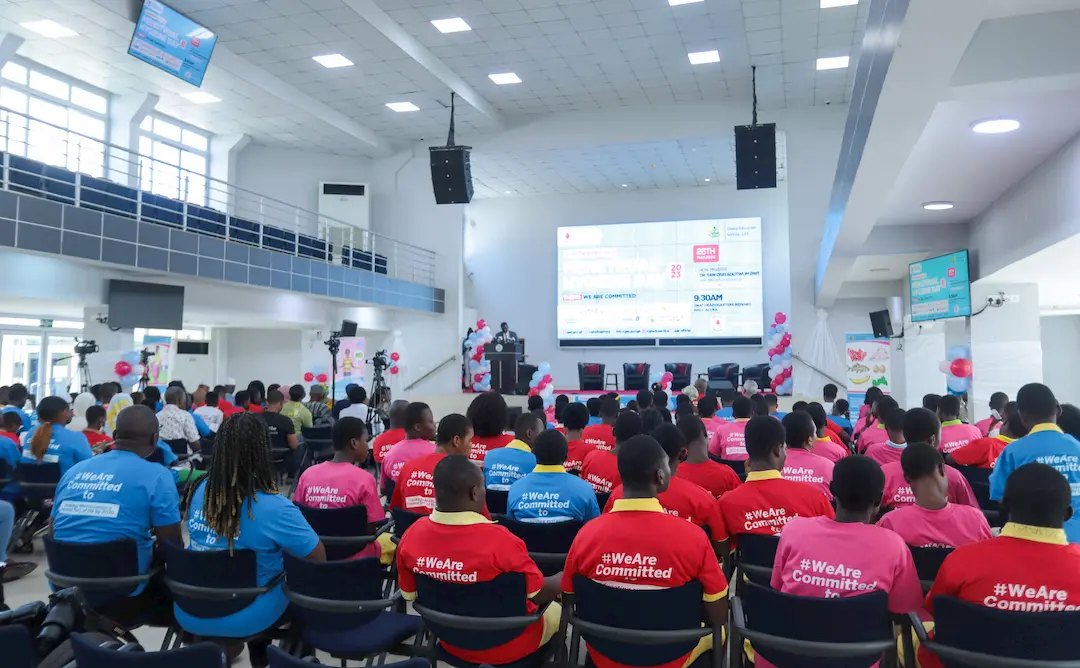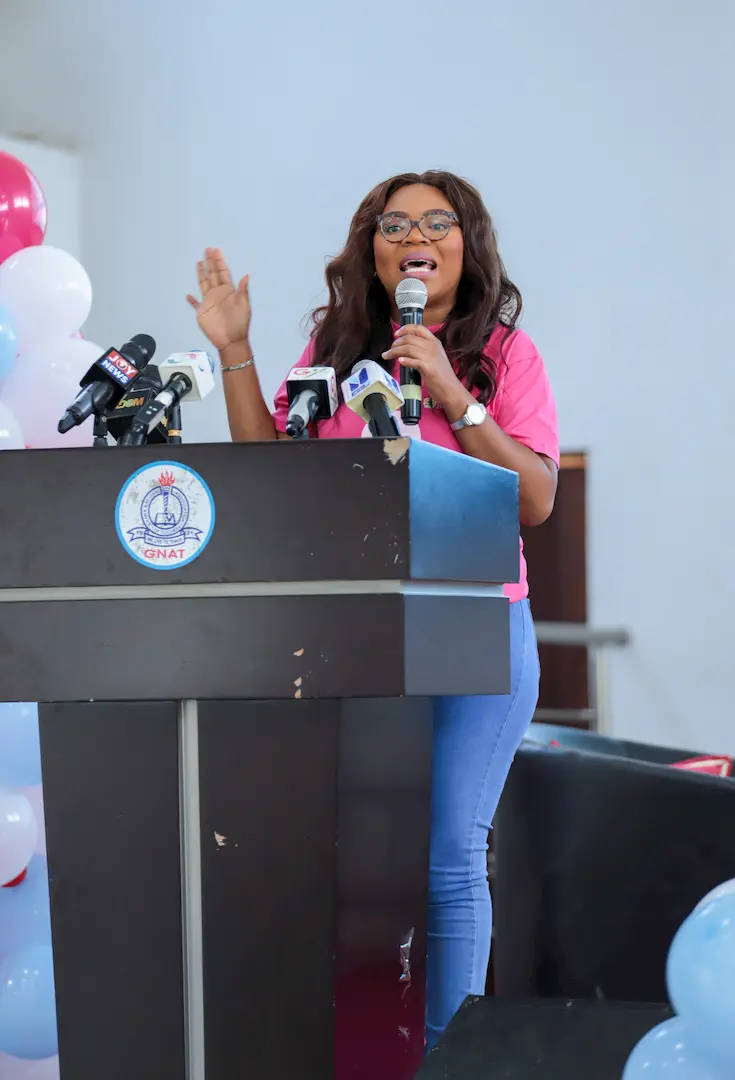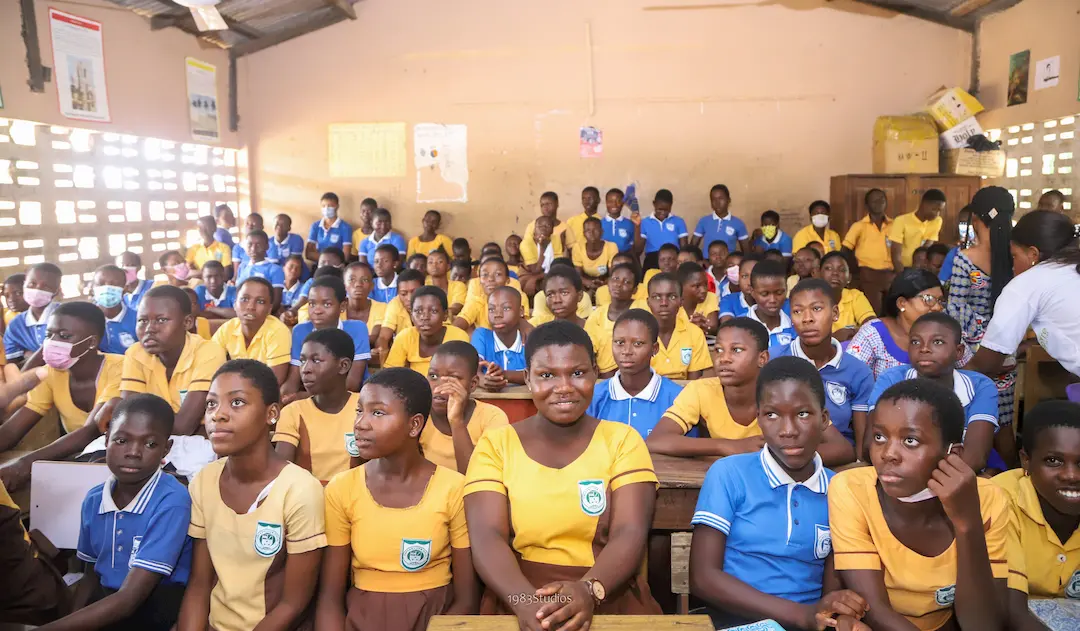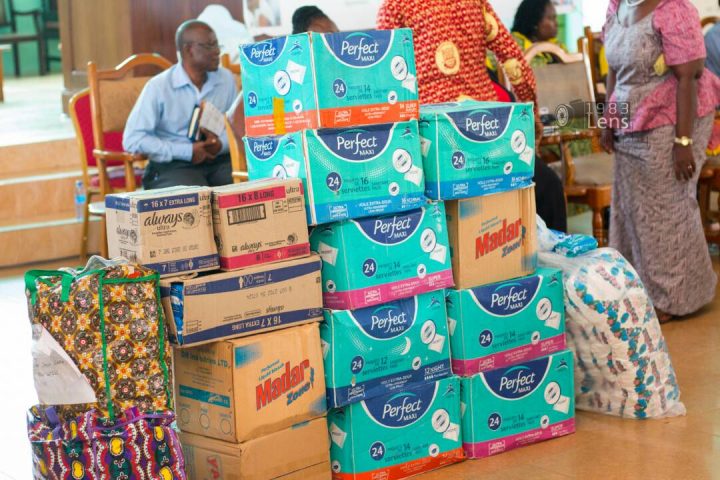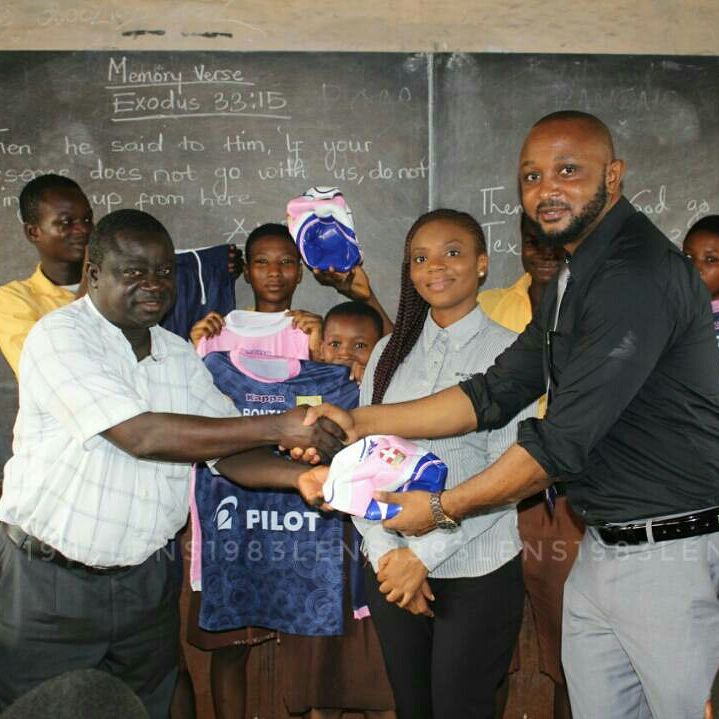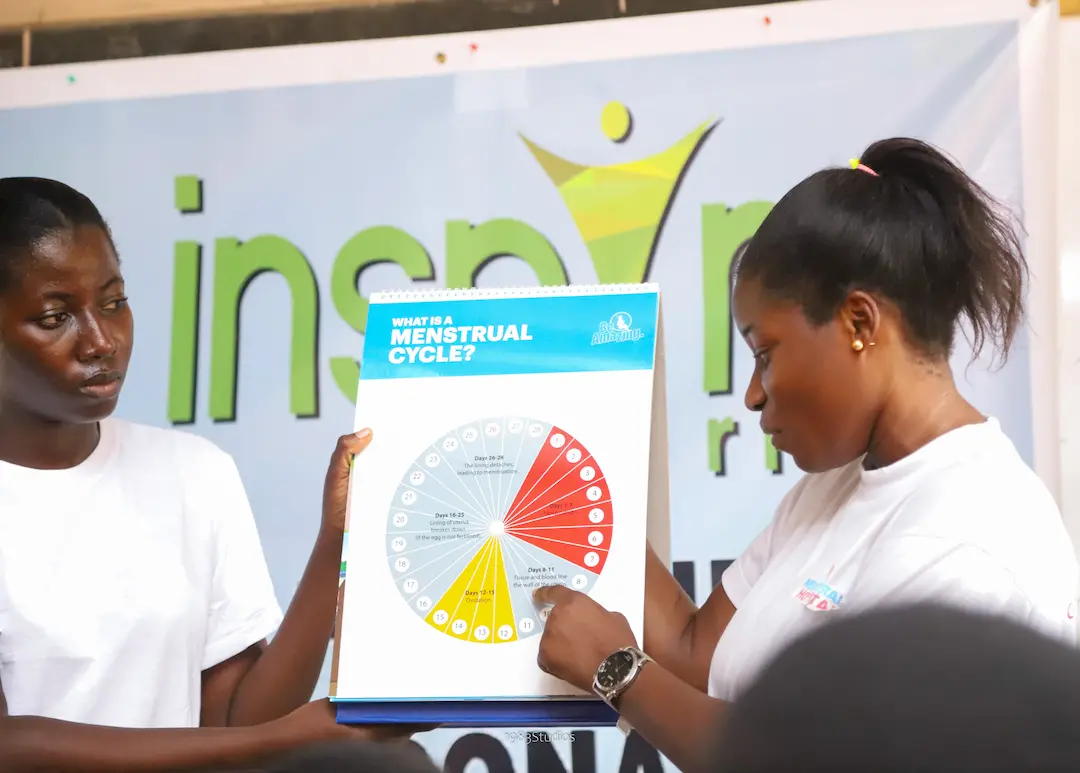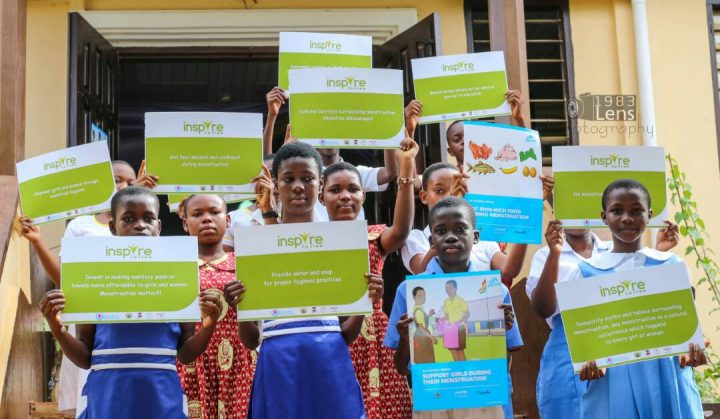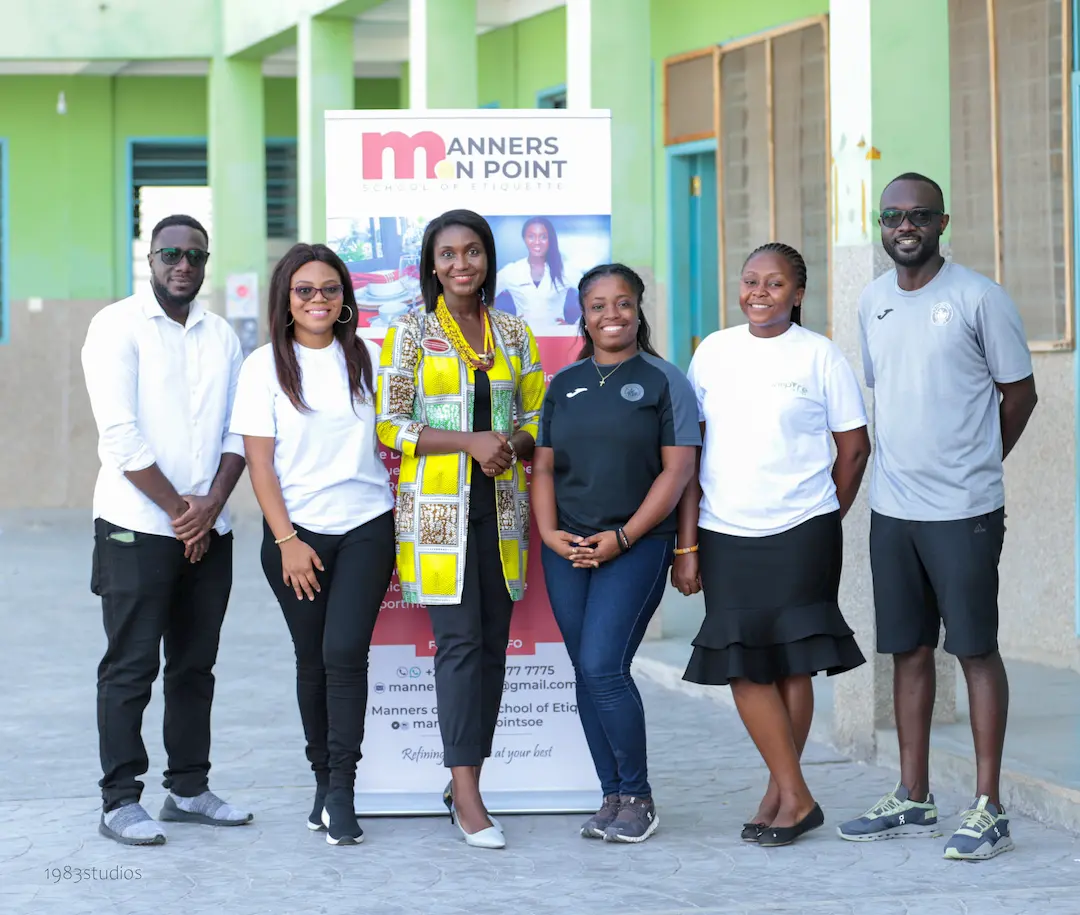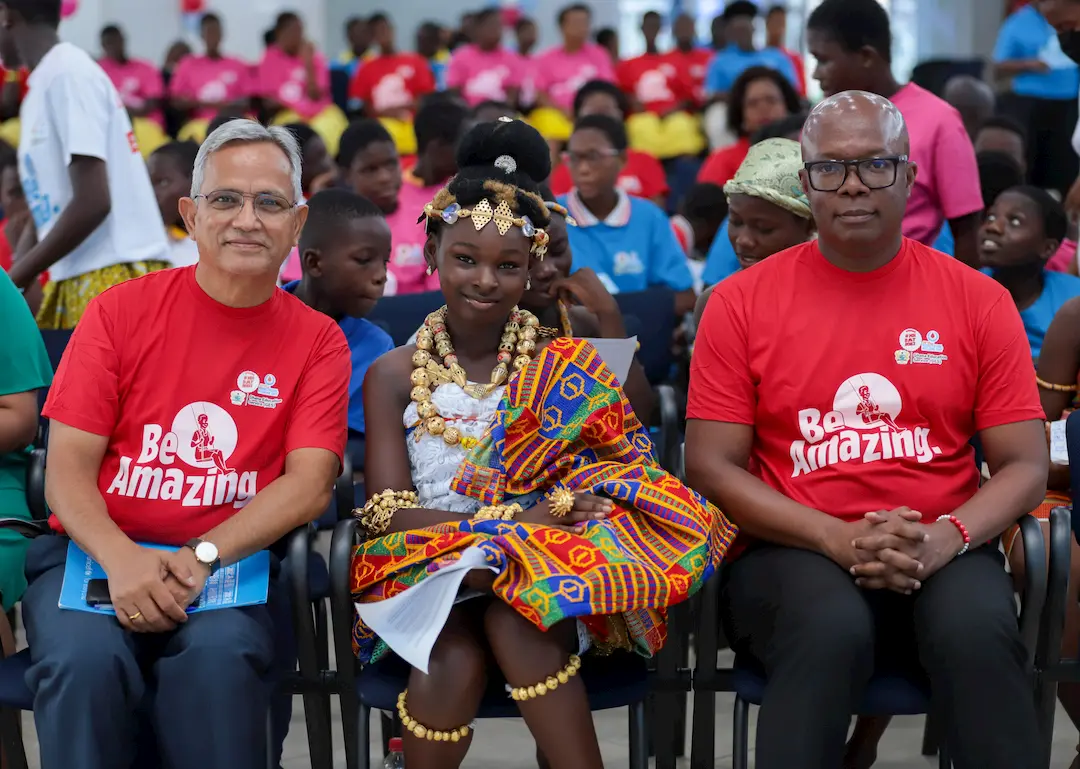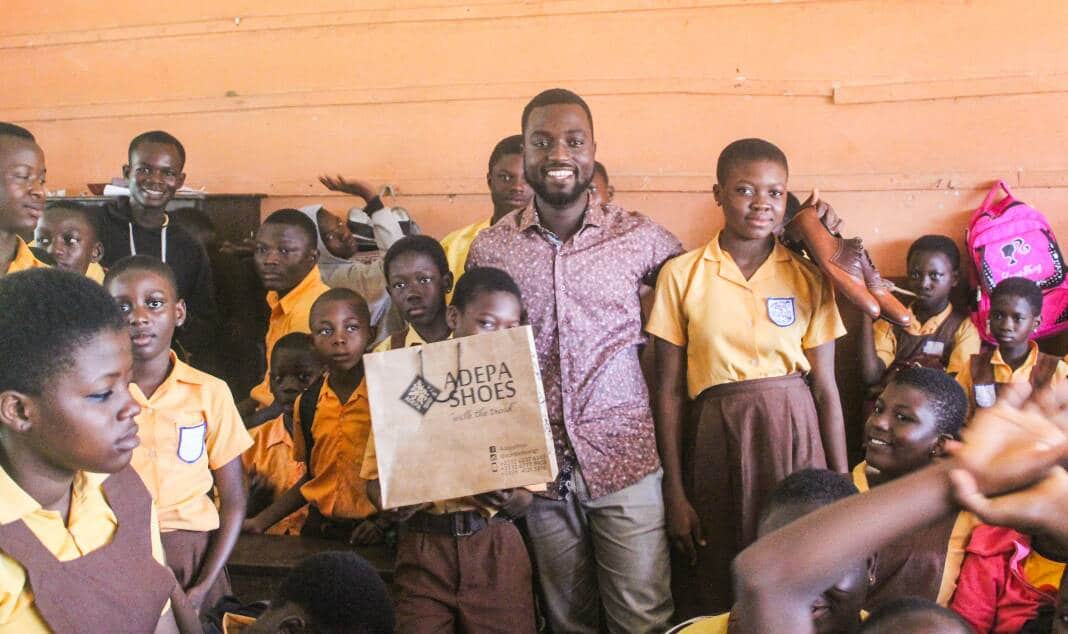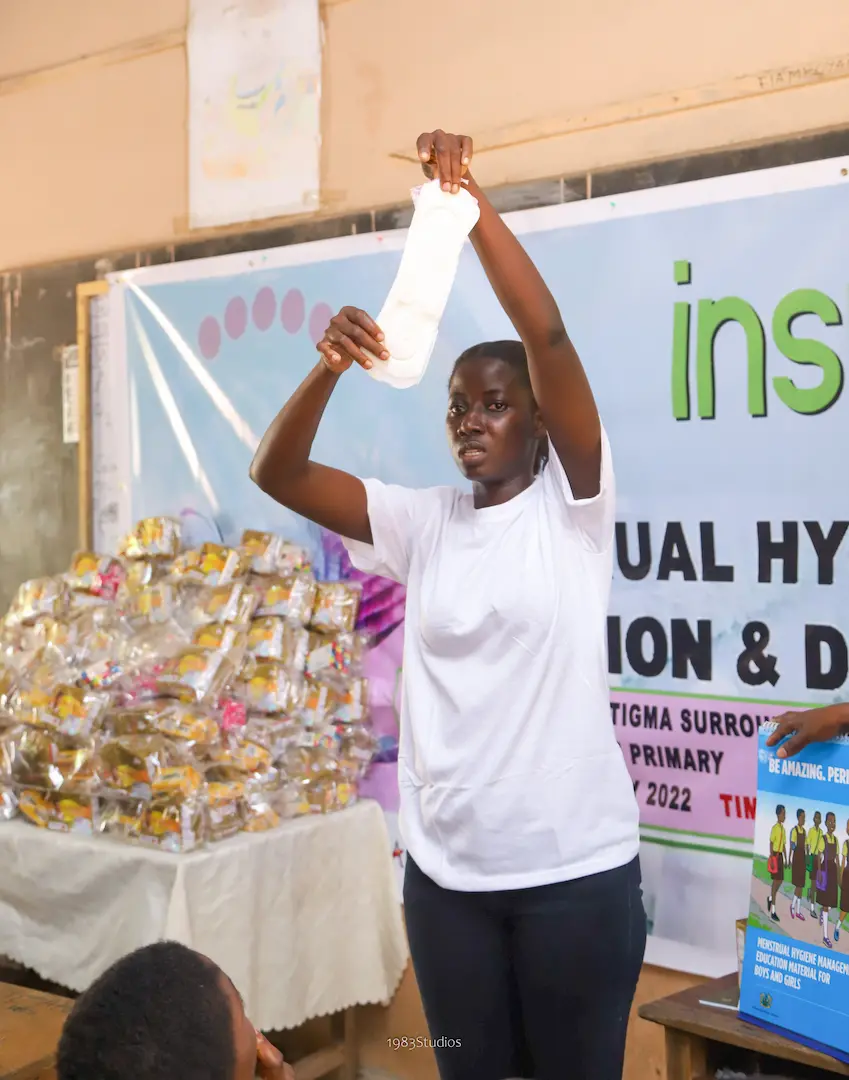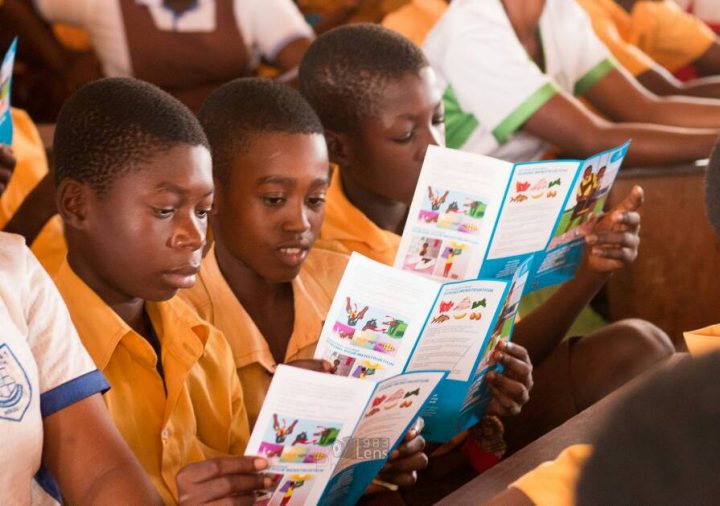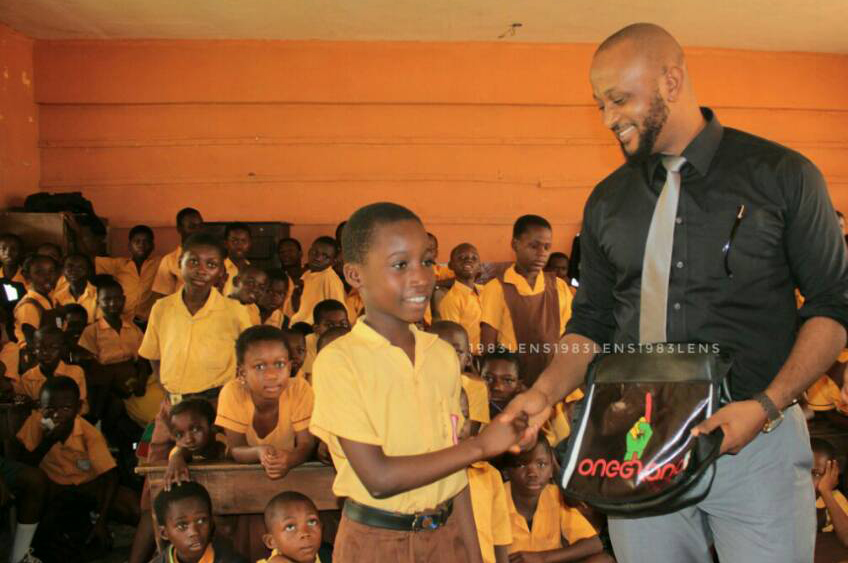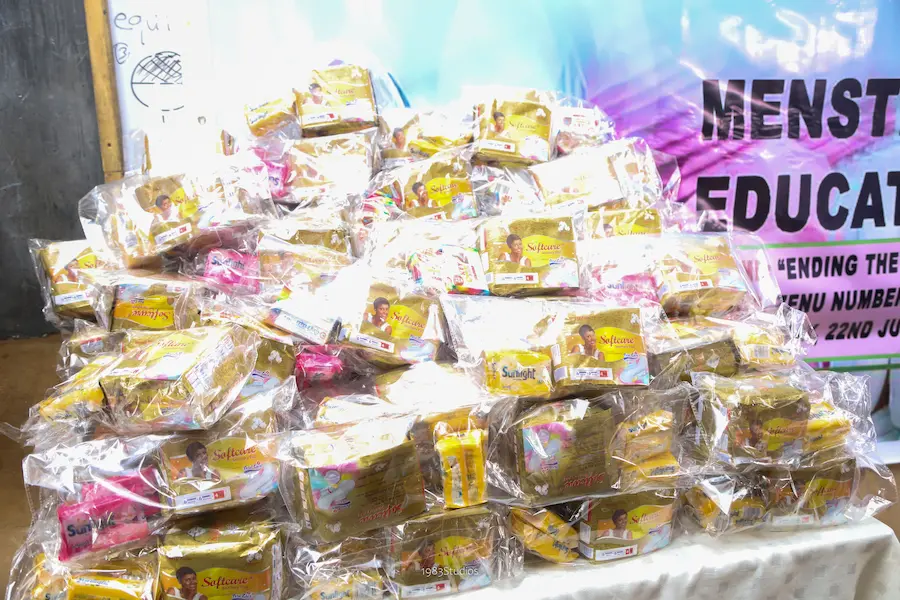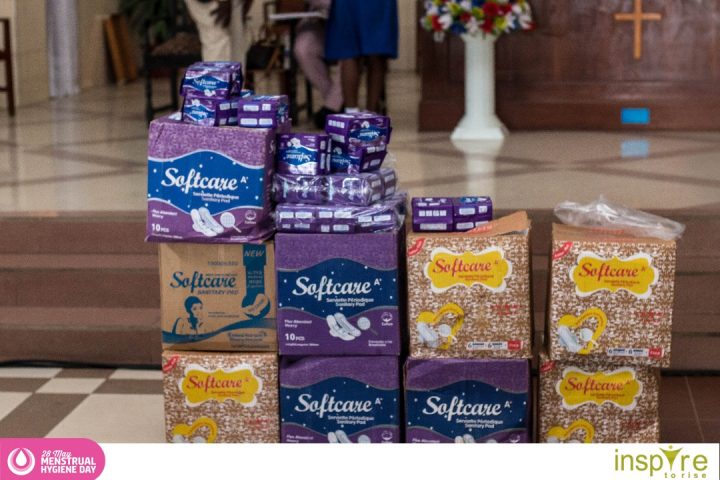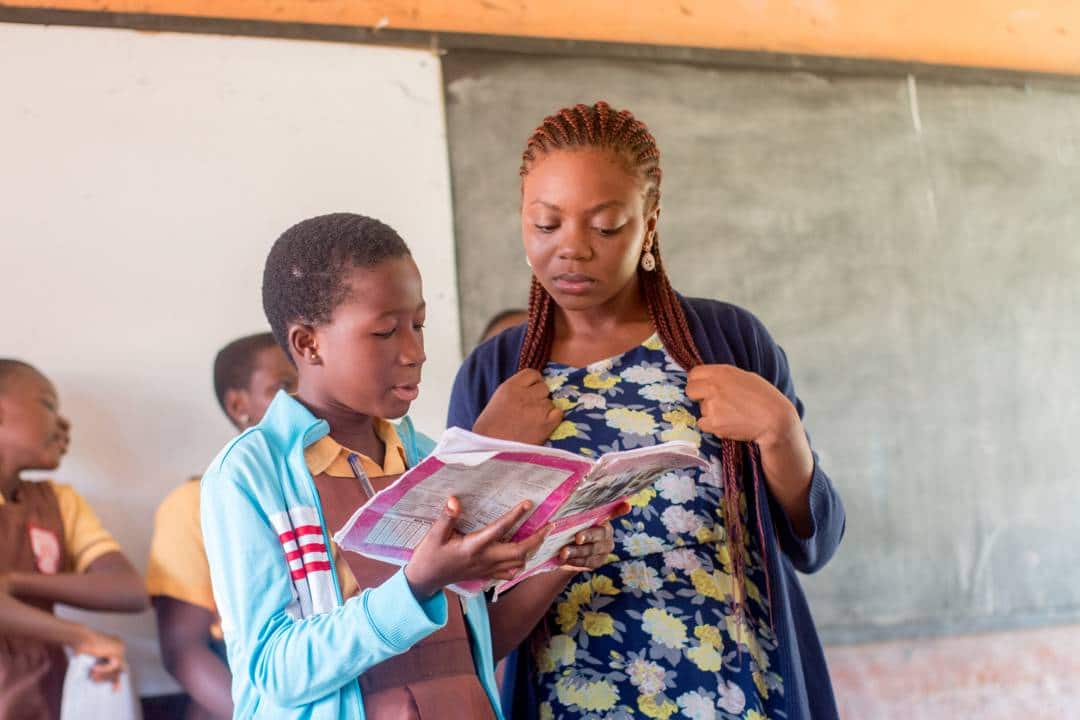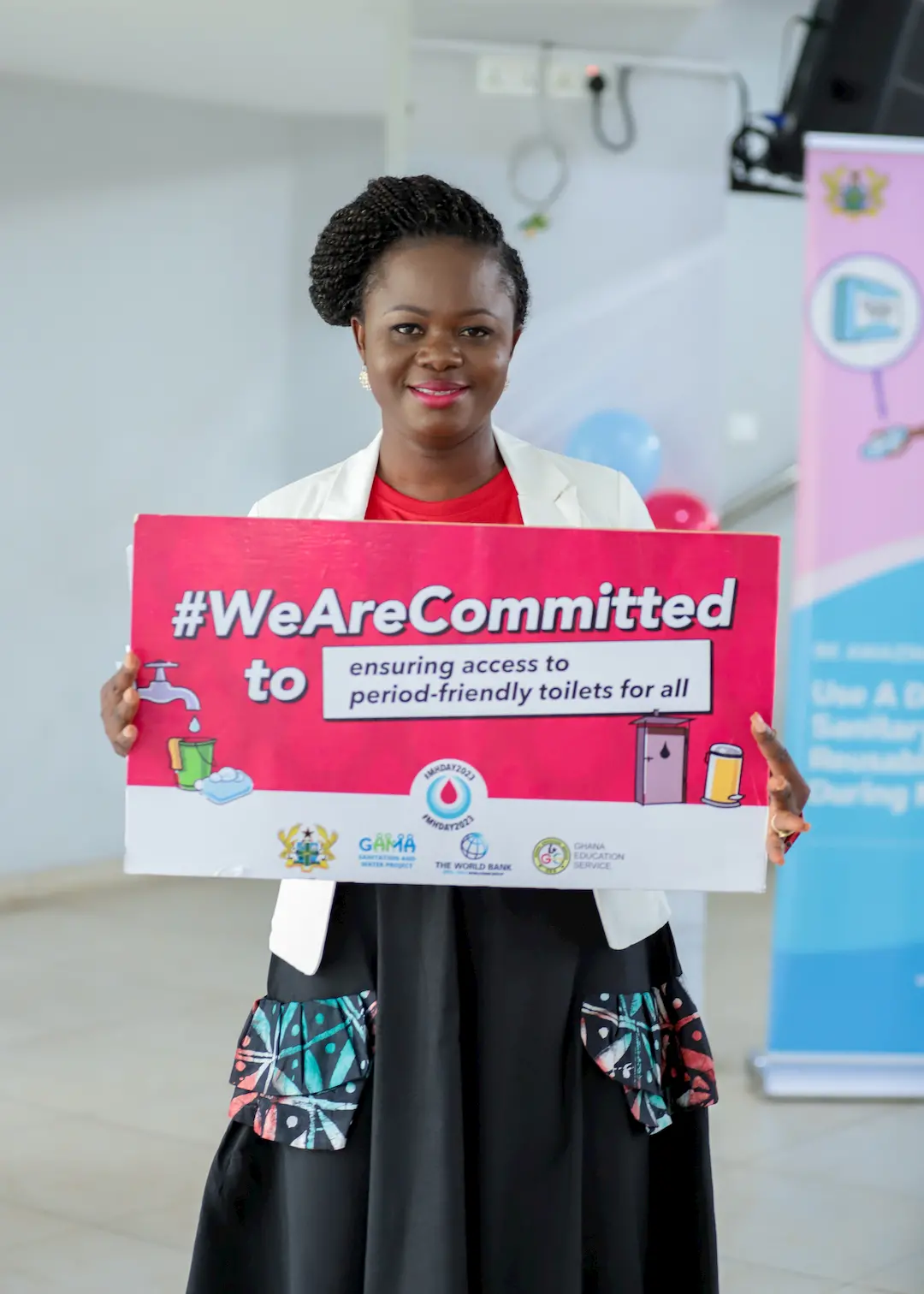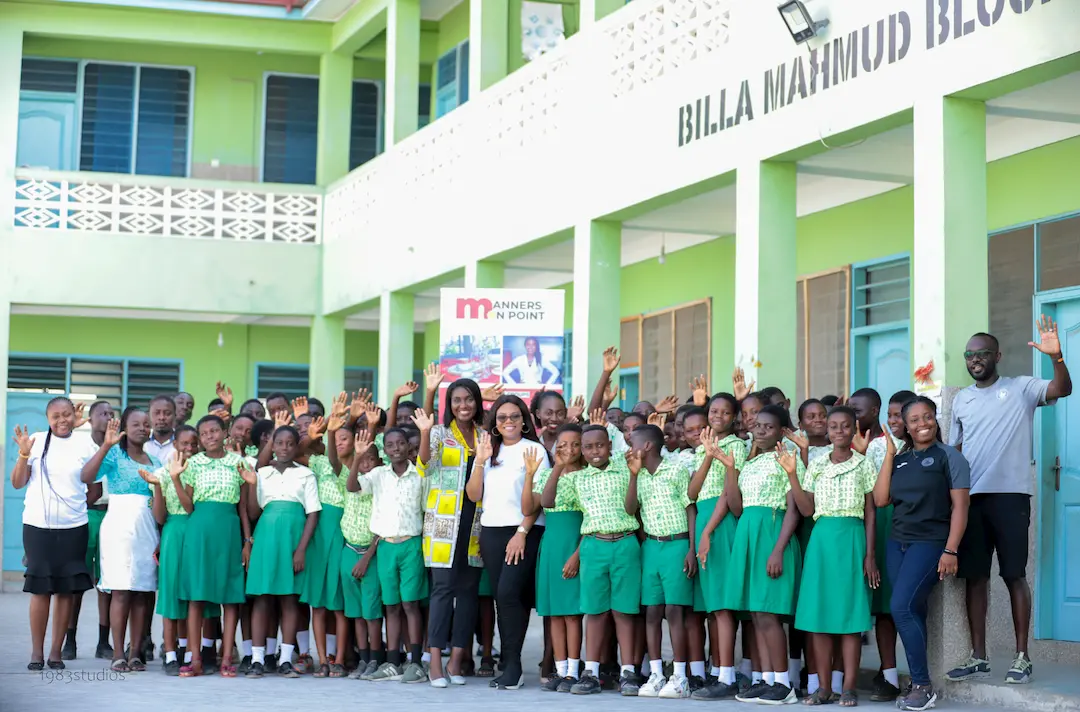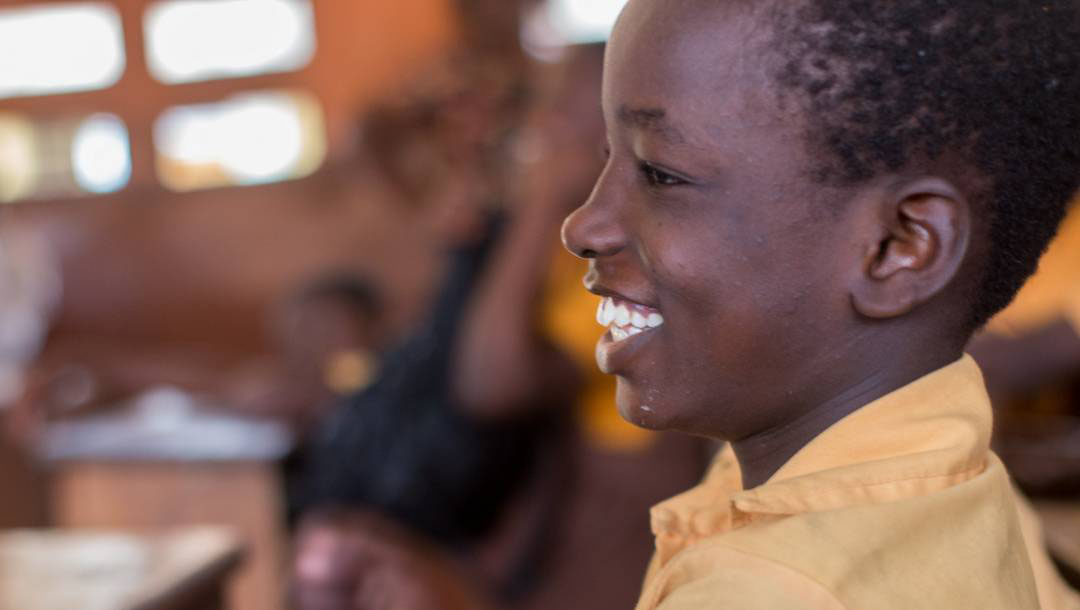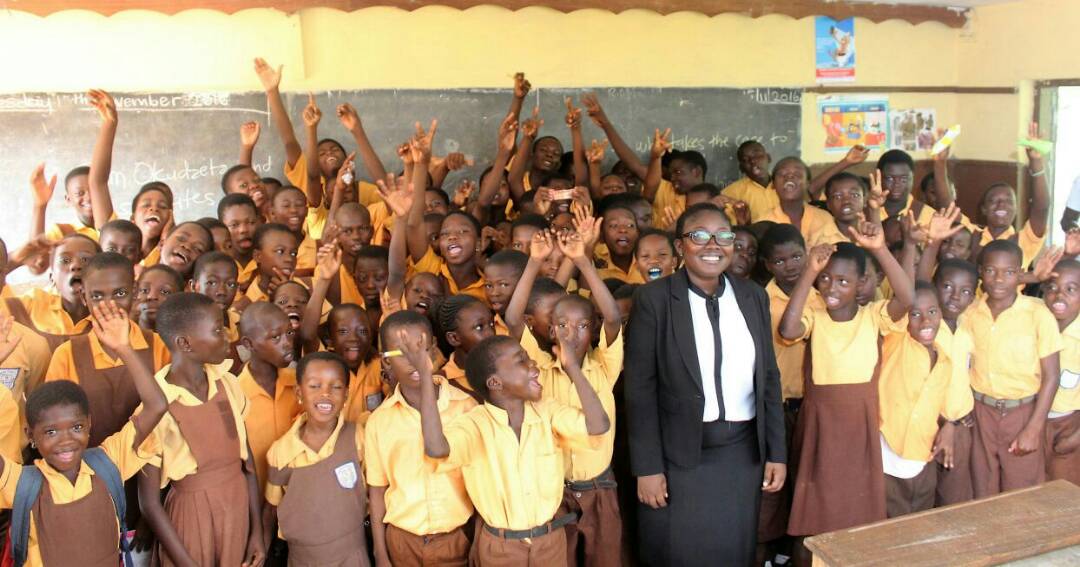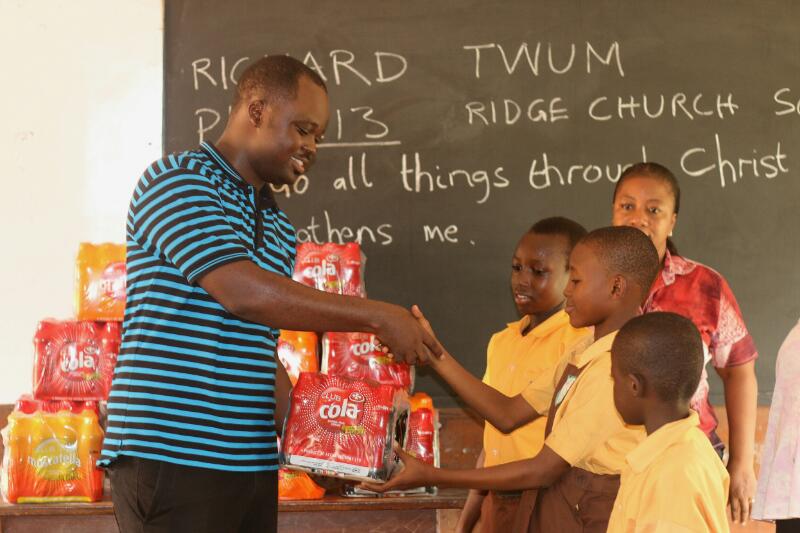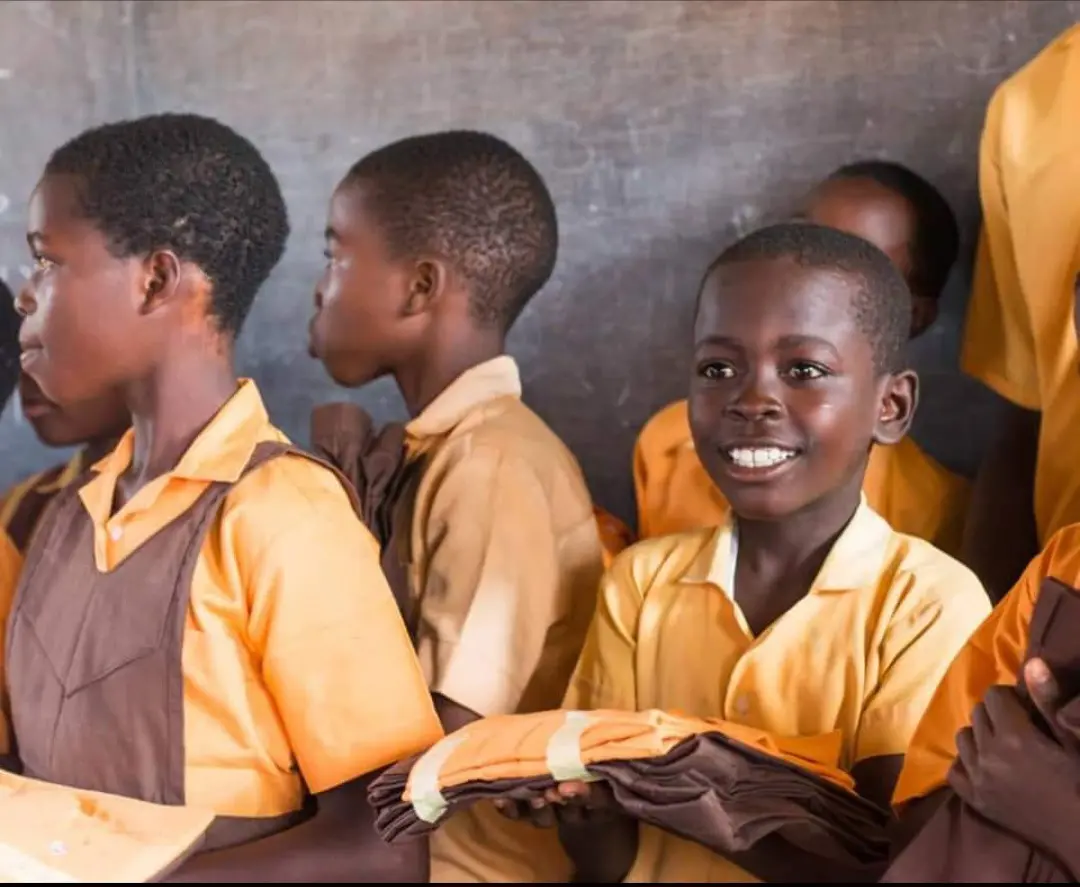 Join Our Volunteers Team
Become A Volunteer
As a volunteer, you'll play a crucial role in empowering underprivileged communities by supporting our various initiatives in education, healthcare, and sustainable development.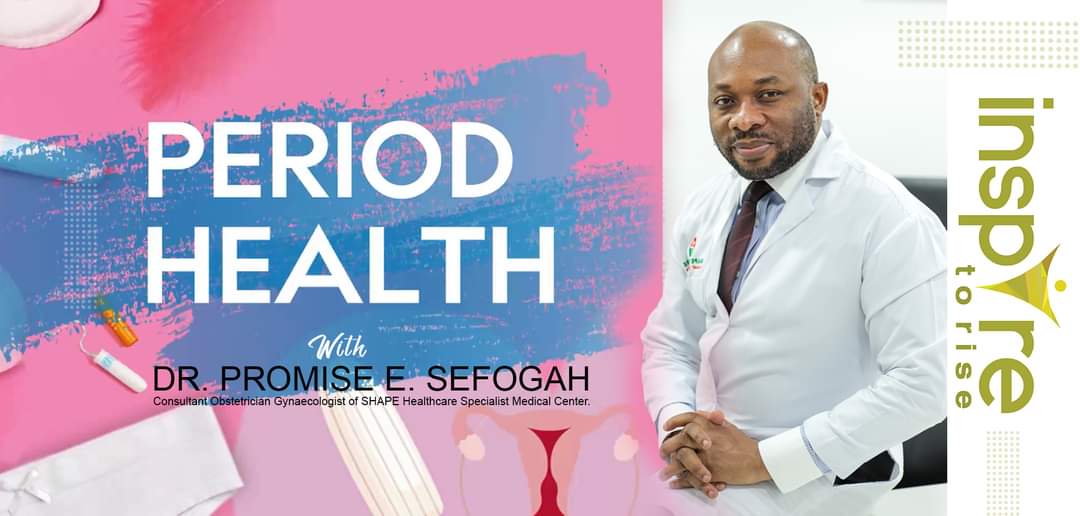 This is a video series showcased online
Organized By:
Inspire to Rise
Get ready for the next chapter in our period advocacy series which is Sign-Language Interpreted!
Your Help Can Make This World Better

Give Donation
Become A Volunteer

Support Us