Our Programs
Introducing our impactful initiatives in menstrual hygiene and youth empowerment! With a dedicated focus on breaking barriers and promoting inclusivity.
health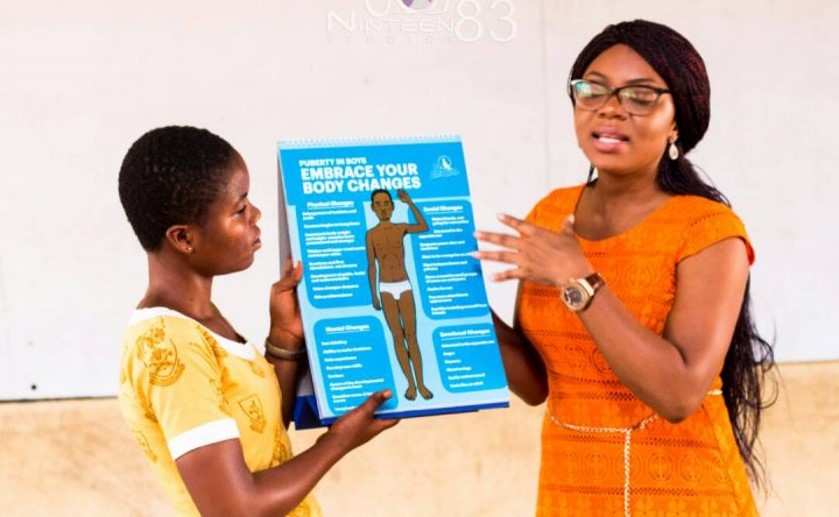 We promote menstrual health awareness and improve hygiene management for women and girls especially vulnerable girls, young women and those from disadvantaged communities.
donations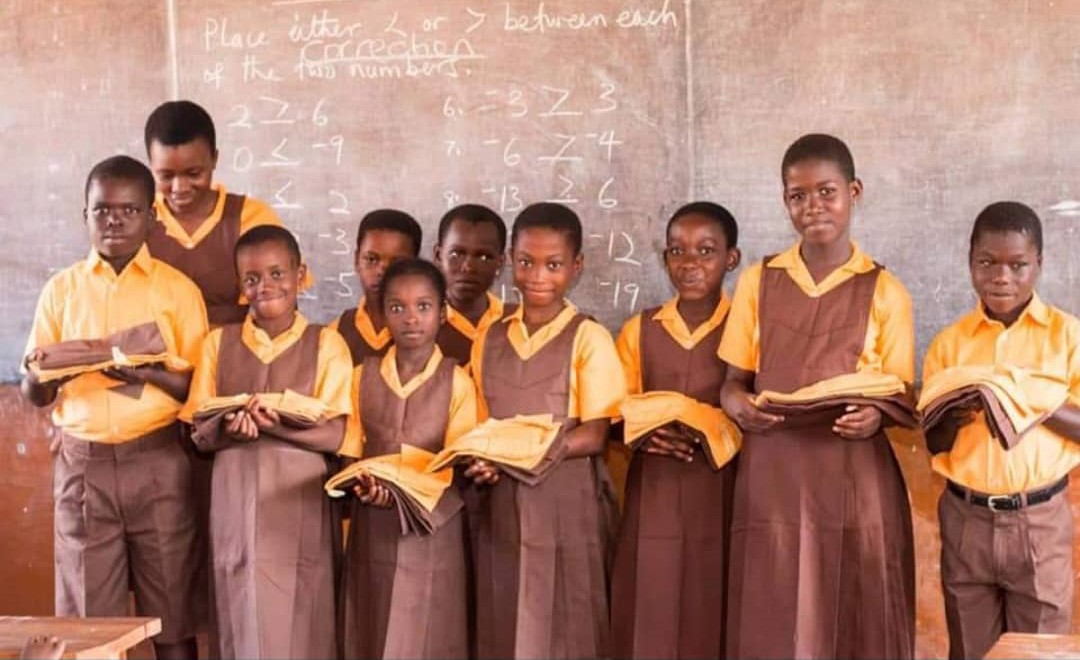 "Confidence in School" project focuses on empowering pupils in public schools by providing essential resources to boost their self-assurance and academic success.
mentoring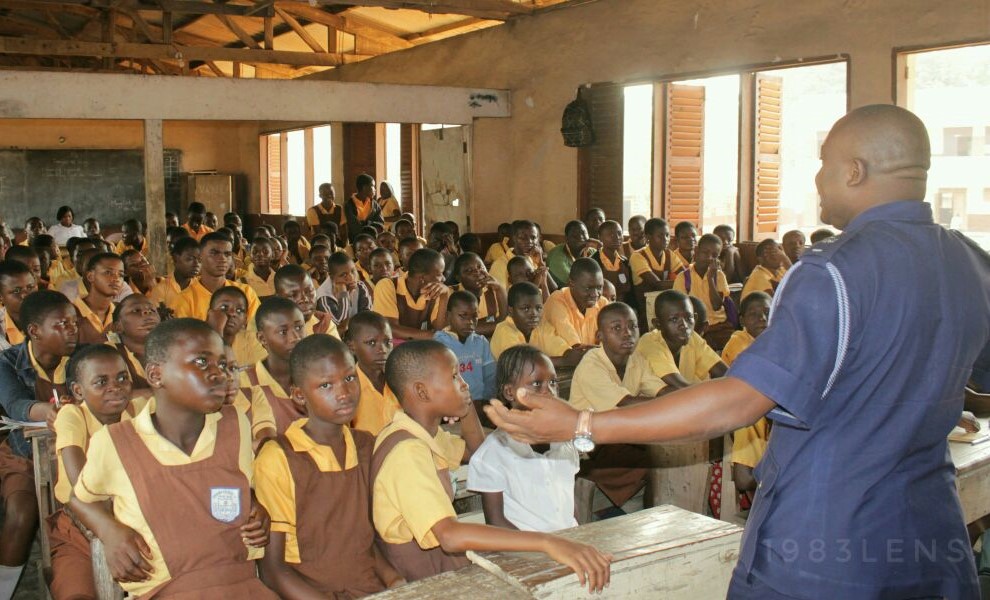 Through this inspiring initiative, we bring together young people and volunteer professionals to partake in engaging learning and fun activities.