Upcoming Events
We are thrilled to invite you to be a part of our upcoming events. From virtual conversations on menstrual hygiene management to our flagship "Meet-the-Professionals initiative," there's something for everyone. Mark your calendars and be a part of these impactful experiences.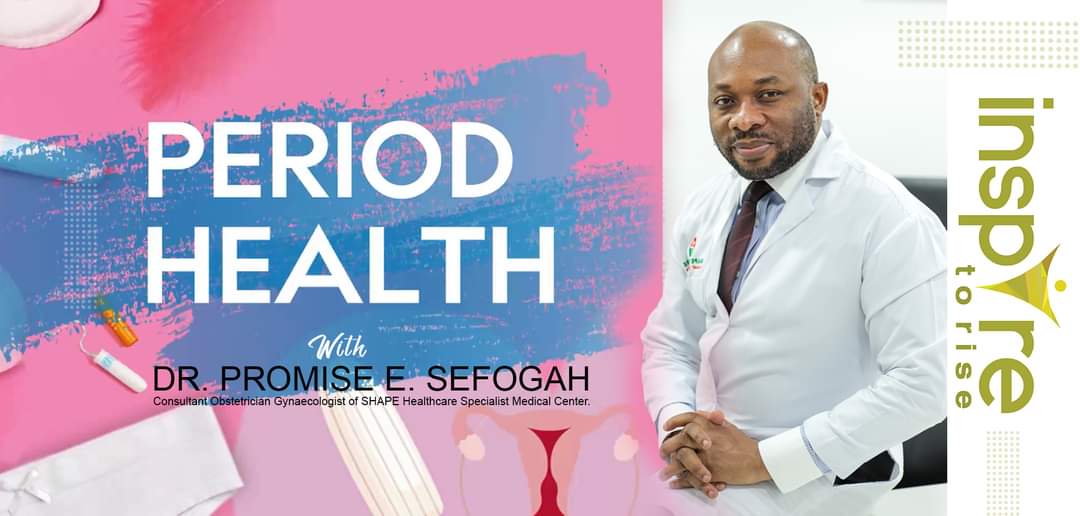 This is a video series showcased online
Organized By:
Inspire to Rise
Get ready for the next chapter in our period advocacy series which is Sign-Language Interpreted!