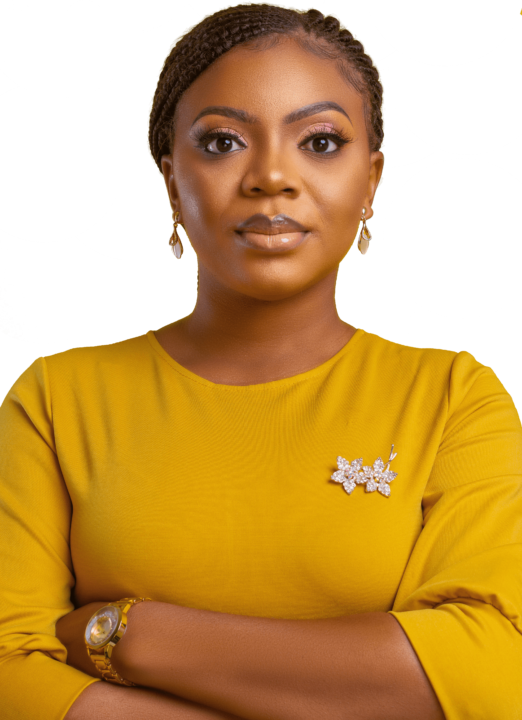 Both 'Inspire to Rise' and 'Meet the Professionals' were founded by Wendy Atswei Laryea. Wendy is an Award-winning Broadcast Journalist, News Anchor and Producer. With a successful record in reporting on health, education, human interest and development stories.
Journalism has been for her a tool for social change, development and the good of all.
She is involved in several volunteering works including serving as a Menstrual Hygiene Ambassador for UNICEF Ghana, a Resource Person and Mentor for Planned Parenthood Association of Ghana (PPAG) "SISTAS' Mentorship Programme in Ghana through which she has helped build capacity for Community-Based Interventions to empower vulnerable adolescent girls (10-19 Years) to reduce child marriage and teenage pregnancy.